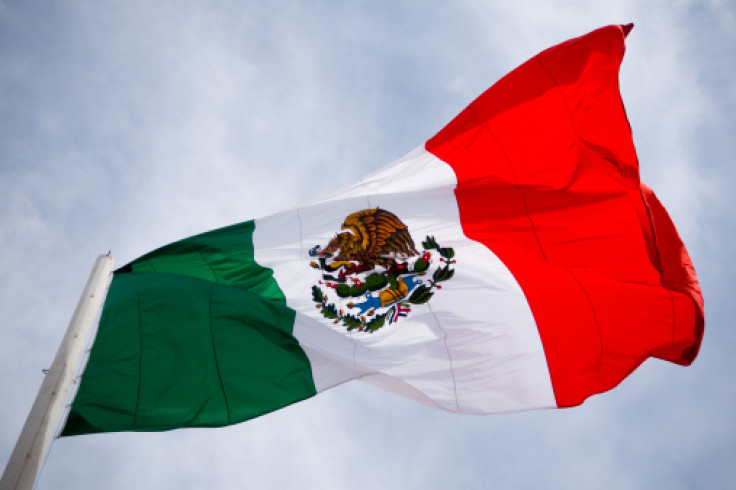 Following another tourist's death in an attack in the popular holiday region on Monday, local police in the Mexican state of Oaxaca confirmed the death of a Canadian tourist there this week on Tuesday.
Authorities in Oaxaca said they were looking into the death of a male Canadian who was found dead in Puerto Escondido, a laid-back beach resort popular with surfers. They made no mention of the attack's motive.
Benjamin Gamond, an Argentine visitor who was attacked with a machete on May 12 in the nearby seaside community of Chacahua, died on Monday after being taken to a hospital in Mexico City, according to a statement from state prosecutors.
The attacker of Gamond, who is accused of assaulting two other Argentine tourists who survived, is being detained on suspicion of homicide, according to prosecutors.
Gamond's relative posted on social media mentioned that he had died "a hero" during a struggle, Reuters reported.
Compared to other of Mexico's states, Oaxaca and its beaches have lower crime rates.
Two Americans lost their lives this year after a party of four were abducted in northern Mexico.
Two of four Americans kidnapped by gunmen on Friday just after they drove into northeastern Mexico have been found dead, U.S. and Mexican officials said on Tuesday, in a grim reminder of the lawlessness plaguing parts of the border region.
Americo Villarreal, the governor of Tamaulipas, the state the four entered from Texas, said Mexican security authorities found the survivors and the two bodies on Tuesday morning in a wood cabin southeast of the border city of Matamoros.
Authorities were still looking into how the two Americans died, and a Mexican official claimed that a case of mistaken identity was the most likely cause of the group's kidnapping.
According to Villarreal, one of the two Americans who survived had a non-life-threatening gunshot wound to his leg while the other, a lady, was unharmed, Reuters reported.
A 33-year-old Mexican woman also died in the kidnapping ordeal, he claimed, possibly from a stray bullet.
© 2023 Latin Times. All rights reserved. Do not reproduce without permission.