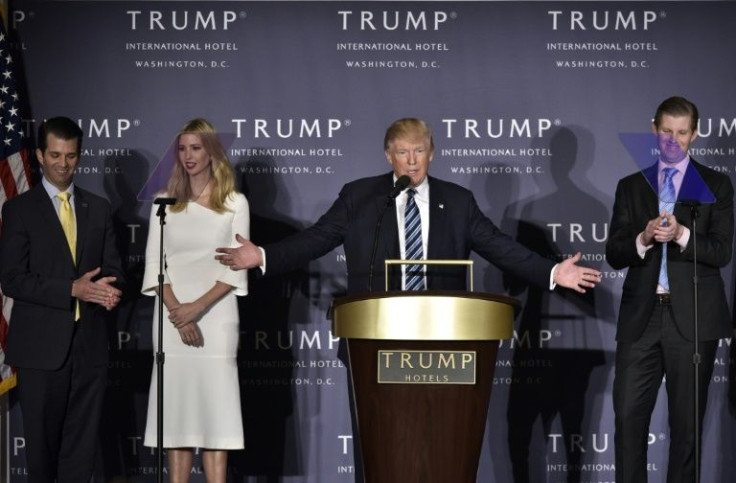 Two Trump Organization companies were found guilty by a Manhattan jury. The charges are related to criminal tax fraud and falsifying business records.
They are connected to a 15-year scheme to defraud tax authorities. The New York Times reported that former President Donald Trump's company had been accused of providing off-the-book benefits to top executives. Trump Payroll Corp. and the Trump Corp. were found guilty on all charges that they faced, reported CNN.
Trump and his family were not charged in this case. But the former American leader was mentioned repeatedly during the trial. Prosecutors talked about his connection to the benefits that were given out to certain executives. The list included company-funded apartments, car leases as well as personal expenses. When sentenced in mid-January next year, the Trump Organization could face a maximum of $1.61 million in fines. The organization is not at risk of being dismantled as there is no mechanism under New York law that would dissolve the company. But a felony conviction could have an impact on its ability to do business or obtain loans or contracts.
Celebrating the guilty verdict, Alvin Bragg, the Manhattan district attorney, said in a statement that this "was a case about greed and cheating," reported The Guardian. He added that in Manhattan, "no corporation is above the law."
Lawyers of Trump Organization said that they plan to appeal.
Trump "explicitly sanctioned" tax fraud, prosecutor Joshua Steinglass told the jury in closing arguments. He urged the jury to reject the defense's argument that Allen Weisselberg, former Trump Organization Chief Financial Officer, was a rogue employee who was motivated by his own personal greed. Steinglass said that this whole narrative that "Trump is blissfully ignorant is just not true."
Weisselberg is on paid leave from the company, and he spent three days on the witness stand. The former CFO pleaded guilty to 15 felonies for not paying taxes on $1.76 million in income. He took a plea deal, and as part of it, he will be sentenced to five months in prison. The condition is that the judge needs to find that he testified truthfully.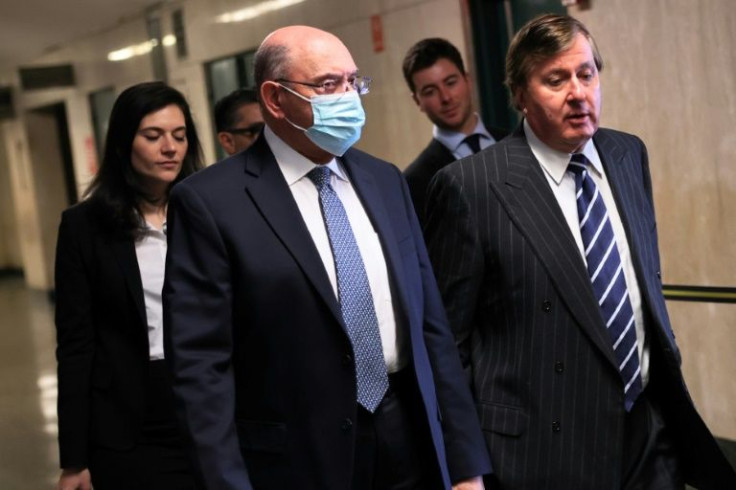 © 2023 Latin Times. All rights reserved. Do not reproduce without permission.