People who love to meet people online and take it to another level may want to read up. It is highly recommended that most should perform due diligence and first find out more about the people they meet before actually meeting in person.
Two women had to find out the hard way that trust is something that should not be easily given. They met a 25-year-old man who turned out to be someone who has a plethora of criminal records in the past.
The man was identified as Allan MacGilvray of Hull.
The first female victim ended up in a headlock and was dragged her while in the tight grip to bed. The woman allegedly lost consciousness and suffered a panic attack – something that possibly spared her from further harm.
However, the second victim was not as lucky. The woman ended up with a black eye after she and MacGilvray got into a heated argument.
The 25-year-old denied assaulting the first woman and alleged intent to cause bodily harm. The incident reportedly happened between Nov. 15 to 17 last year. Despite his plea, the judge convicted MacGilvray.
According to the prosecution, MacGilvray met the first victim online and eventually invited him to her home. Both allegedly had consensual sex.
However, MacGilvray admitted to assaulting the second woman when they met in December. It was not mentioned what spurred the argument.
The mother of the second victim noticed the shiner and asked her daughter about it. The woman refused to talk.
It was later learned that MacGilvry had a previous incident where he smashed a friend's TV set when he threw a glass ashtray. Aside from that, the 25-year-old also allegedly smashed a living room window with a shovel on Christmas Eve.
MacGilvray had convictions to 65 past offenses, including violence, controlling and coercive behavior.
"I have no doubt that he is a highly dangerous offender. He is a heavily convicted man. This is a highly unpredictable, volatile, controlling and dangerous man," Recorder Ben Nolan QC said.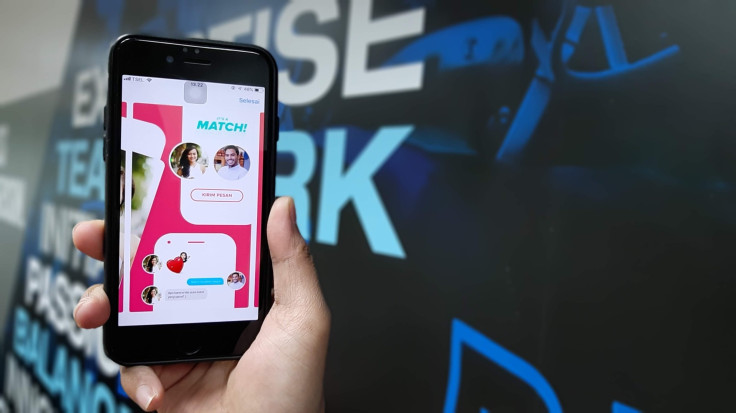 © 2023 Latin Times. All rights reserved. Do not reproduce without permission.