A 22-year-old woman who is also a mother of one, lost one of her hands after her estranged husband chopped it off in Kenya.
The woman was identified as Janet Auma who is now getting treatment at the Busia County Teaching and Referral Hospital. Her husband was identified as Benard Ouma.
Local police are now tracking the whereabouts of Benard who immediately hopped on a motorcycle and fled after chopping off his wife's hand.
It appears there was a precedent to the whole thing in a rocky marriage. According to the mother, the couple fought 10 days ago with Janet ending up packing her bags and going to her parents.
The mom, Modesta Awino, told her daughter that there was no way she would allow Janet to go back to Benard.
It appears Ouma followed his wife to her parent's home and then attacked her. Aside from chopping off her hand, the husband also allegedly slashed the thighs and head of Janet with a machete.
At the time of the attack, Janet was allegedly told by her mother to collect wood so that they could have breakfast. It was here when Benard carried out the attack.
"I heard Auma screaming. I rushed to where she was picking firewood and found her lying in a pool of blood, unconscious. Her hands had been chopped off and she was bleeding profusely. The left hand lay beside her and the other one had been chopped into pieces. I saw her husband escape on a motorcycle. I saw him. He was still holding the machete he used to attack my daughter. He wanted to kill her," the mother stated.
The family of Janet was against the union from the start, aware that both were still too young. Her grandmother, Margaret Atieno believed Janet had a promising future as a teacher. But the recent mishap has shattered all that.
They also added that Benard was lucky to have gotten away. Boda Boda riders were waiting to pounce on him and could have been killed.
Police continue to search for Benard and authorities believe they have good leads to capture the estranged husband.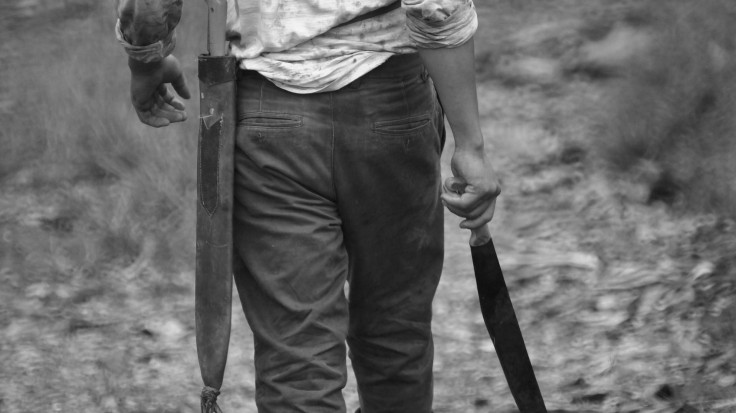 © 2023 Latin Times. All rights reserved. Do not reproduce without permission.