An Uber Eats delivery man has been indicted over the accidental death of a 78-year-old man last year in Itabashi Ward, Tokyo, Japan.
On April 17, 2021, at around 7 p.m., Junya Iwano, 28, a company employee living in Kita Ward, Tokyo, reportedly hit a 78-year-old elderly man who was walking on a crossing while the young rider was delivering an Uber Eats order on his bicycle.
The senior citizen allegedly suffered a fractured skull from the accident and was reported dead just two days after the incident. Iwano has been indicted without arrest on suspicion of professional negligence resulting in the elderly man's death by the Tokyo prosecutors on Jan. 13, Japan Today reported.
The Tokyo District Public Prosecutors Office reportedly slapped the charge of professional negligence resulting in death on the grounds that Iwano did not take the necessary precautions in his delivery work to avoid the untoward incident, including not attaching a signal light to his bicycle.
According to the written indictment dated Dec. 8, 2021, Iwano collided with the 78-year-old man while he was delivering food on his bicycle at a speed of about 20 to 25 kilometers per hour shortly after 7 p.m. on April 17, 2021, on a street in Tokyo's Itabashi Ward.
According to the prosecutors, the rain was pouring heavily at the time of the incident, and Iwano had raindrops on his glasses, rendering his eyesight poor. Prosecutors claim that Iwano did not slow down or check the safety of the left and right sides of the road until just before the collision.
Even though Iwano applied the brakes immediately after noticing the old man, he could not stop in time. After taking the circumstances surrounding the accident into consideration, the prosecutors determined that Iwano failed to take necessary the precautions necessary in his work, the Mainichi reported.
"We pray that the soul of the victim who died in the accident may rest in peace, and offer our heartfelt condolences to the bereaved family. We have taken measures to suspend the account of the delivery partner in question. We will strengthen our traffic safety awareness activities for our delivery partners," Uber Eats Japan, the operator of the delivery service, commented on the incident.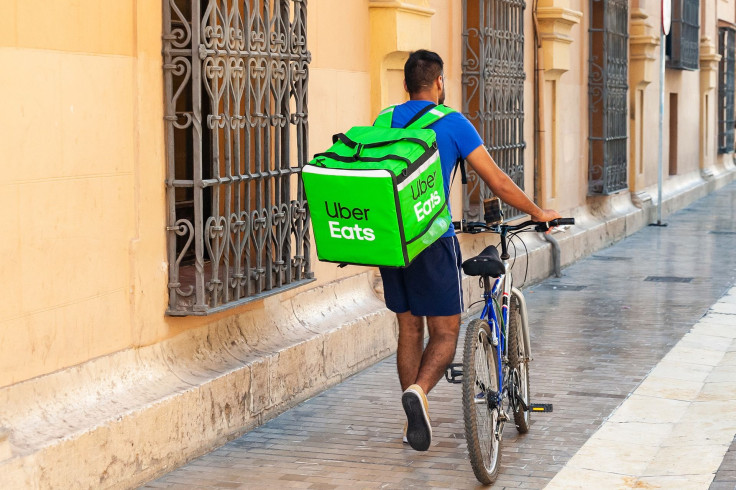 © 2023 Latin Times. All rights reserved. Do not reproduce without permission.