Lyft and Uber banned surge pricing in the area in the region of a Brooklyn, New York neighborhood where at least 10 people were shot on a subway train. This was after social media users posted pictures showing the soaring cost of booking trips on rideshare services.
After New York City emergency warnings, passengers avoided the area near the 36th Street subway station. Sixteen people were hurt and 10 of whom had gunshot wounds. Multiple undetonated devices were discovered within the station, and rates for a ride on the apps skyrocketed.
Surge pricing, which is based on an algorithm that multiplies fares when demand exceeds supply, has sparked criticism of rideshare firms' pricing models on Twitter.
One user on Twitter called out Uber's practice of charging higher fares during high demand. "People are scared, let them get out safety," the netizen added.
Around the same time, she uploaded a screenshot of a $68.49 travel from Sunset Park to Long Island City in Queens.
"Fare surge after a mass shooting in Brooklyn when subways are shut down. Shame on you, @Uber," another netizen tweeted.
Harleigh Tensen, who goes by the Twitter handle Captain Harvel, shared a screenshot of Uber offering an $85.05 ride to Manhattan at around 10:40 am. She told The New York Post that she needed a transport to a Manhattan doctor's appointment.
"Fare surge after a mass shooting in Brooklyn when subways are shut down," the Twitter user wrote.
In addition to suspending surge pricing, Uber spokesperson Freddi Goldstein said the ride-sharing firm capped price citywide.
"As always, Uber strives to be a resource for New Yorkers aiming to get around New York City," Goldstein said in a statement obtained by NBC New York. "If anyone on our platform experienced unintended charges during this emergency, we will work to get them refunded," the spokesperson added.
Uber has a global security center that monitors concerns that may affect businesses and customers 24 hours a day, seven days a week. The company's policy is to instantly cap trip rates in the impacted area during severe disaster situations. Customers can also use the app to report problems.
Lyft is also "trying to adjust pricing for select riders who paid Prime Time prices when the situation first unfolded," according to a spokesman per Fortune.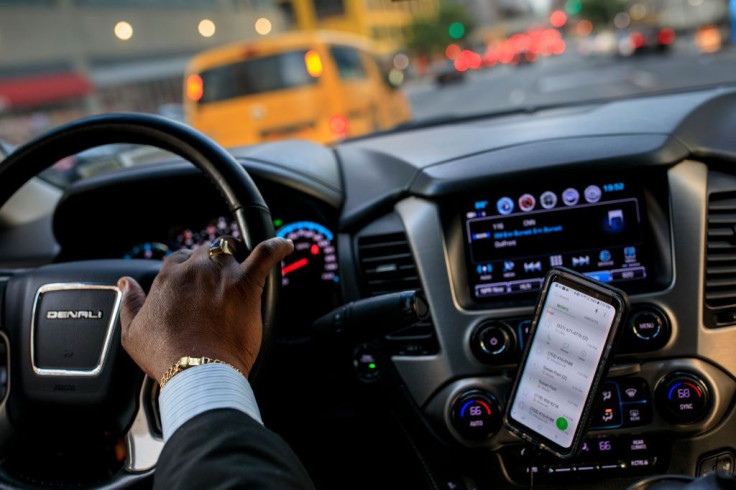 © 2023 Latin Times. All rights reserved. Do not reproduce without permission.