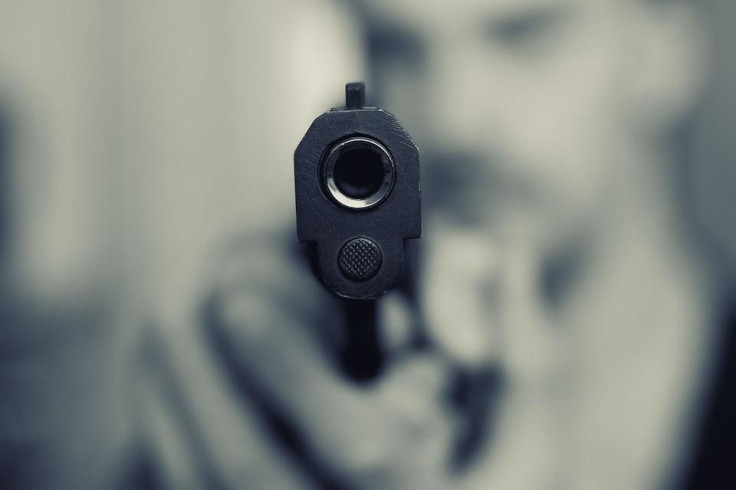 A sniper in Ukraine killed a Ukrainian journalist working as a fixer for Italy's La Repubblica newspaper.
According to the newspaper, Bogdan Bitik was working with Italian reporter Corrado Zunino, who was wounded, when they were ambushed by suspected Russian snipers in the Kherson region.
Both were sporting bulletproof jackets that said "Press" on them, it continued.
Despite only having partial authority over Kherson, Russia claims to have annexed it.
The journalists were attacked close to the Dnipro River's Antonivskyi Bridge and Kherson, a city occupied by Ukraine and located on its western bank.
When Russian troops left the city over the river in November, they destroyed the bridge, BBC reported.
According to recent reports, the Ukrainian military has established positions close by on the eastern side.
In a telephone interview with his newspaper, Zunino said that the reporters had passed through three checkpoints and that the Ukrainian military had allowed them to proceed "without a problem".
He then heard a "hiss" and looked down to see his coworker dead.
"We were hit. I saw Bogdan on the ground, he wasn't moving," he said
"I crawled until I got out of the line of fire. I ran until I came across a civilian's car. I was covered in blood. I tried several times to call Bogdan, he didn't answer."
Zunino is being treated in a hospital in Kherson.
Bitik "unfortunately did not make it", the newspaper wrote, adding that he leaves behind his wife and a son.
"He was a great friend of mine, the pain is excruciating," Zunino said.
According to the publication, Russian snipers were making it difficult to find Bitik's body.
Russians were behind the murder, according to Ukrainian Foreign Minister Dmytro Kuleba, who spoke to Italian media.
"Russians don't care if you're Russian, Italian, or Ukrainian, they just shoot," he said.
Moscow did not respond right away.
Reporters Without Borders (RSF) stated eight journalists had been killed and 19 injured in Ukraine since Russia's full-scale invasion last year before this death was made public.
The Dnipro River crossing could be important in future offensives. The Ukrainian military has been discussing preparations for a significant counteroffensive in public for some time, but without mentioning where or when it would be launched.
The large river has served as a natural barrier, keeping Russia in complete control of the Kherson region on the east bank of the Dnipro.
Last week, Russian President Vladimir Putin traveled to Kherson's Moscow-controlled regions.
© 2023 Latin Times. All rights reserved. Do not reproduce without permission.