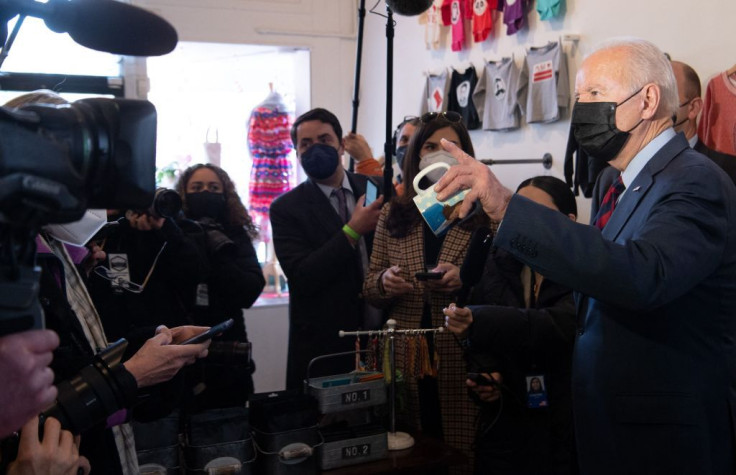 Ukraine civilians have been attending an open military training due to fear of a possible invasion of Russian troops amassed on its borders.
The training is located in Kyiv, wherein civilians, military personnel, and reservists are mass recruited for the volunteer army. Special measures are being carried out across the country in peacetime to prepare the nation for any possible military threats.
Pensioners have been participating in drills in woodland outside Kyiv, where concrete factory ruins covered in graffiti stand-in for a battlefield. Though men are too old to sign formal contracts, military trainers still accept them. The city schools are also practicing bomb scare or air raid drills.
Social media is full of official guides to preparing an emergency "grab bag" for evacuation. People reportedly have started planning their way out if things get out of their hands. Some of Kharkiv's people said they stand ready to wage an armed campaign if Russia invades.
Ukraine's Western allies have been pinning to Russian troops massing on the border. Military analysts abroad were led to produce endless maps covered in arrows that appear to predict how Vladimir Putin's troops will advance towards Kyiv. "Russia can always transfer troops to the border in a matter of days and then invade, so this build-up is nothing different," a local Dmytro Dubas argued in his Kyiv flat. Meanwhile, Presenter Taras Berezovets described Russia's president as "unpredictable."
The conflict that began in Ukraine's Donbas region has abated into low-level trench after agreements negotiated by France and Germany. Most of the estimated 14,000 dead were killed in 2014 and 2015, however, every month brings new casualties.
"The Russians want to destroy Ukraine's combat forces. They don't want to be in a position where they have to occupy ground, where they have to deal with civilians, where they have to deal with an insurgency," said James Sherr, an analyst of Russian military strategy who testified before a British parliamentary committee.
Putin said, "If Ukraine is a member of Nato and goes to retrieve Crimea through military means, European countries are going to be dragged automatically into the conflict with the Russians. Russia is a nuclear power which is a little bit bigger than the material of other countries. You would be dragged into this conflict against your will. You wouldn't even have time to react."
Russia denied having plans for an offensive attack, but it has demanded guarantees from the North Atlantic Treaty Organization (NATO) to keep Ukraine out of the alliance, halt the deployment of NATO weapons near Russian borders and roll back NATO forces from Eastern Europe. NATO and the US call those demands impossible.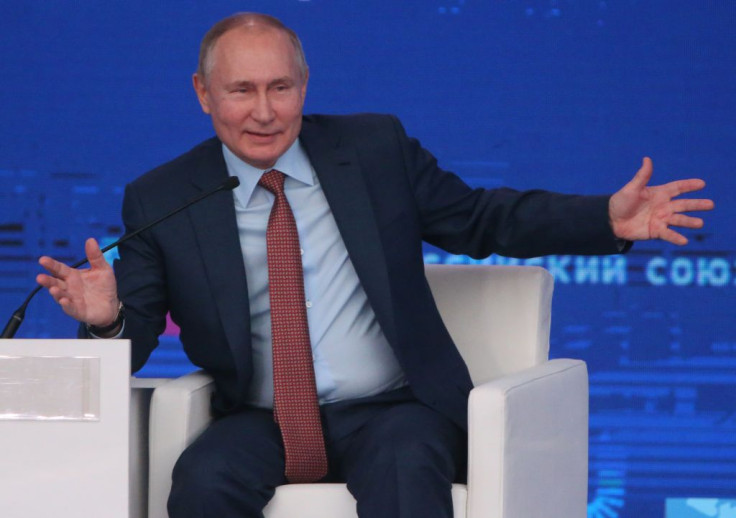 © 2023 Latin Times. All rights reserved. Do not reproduce without permission.