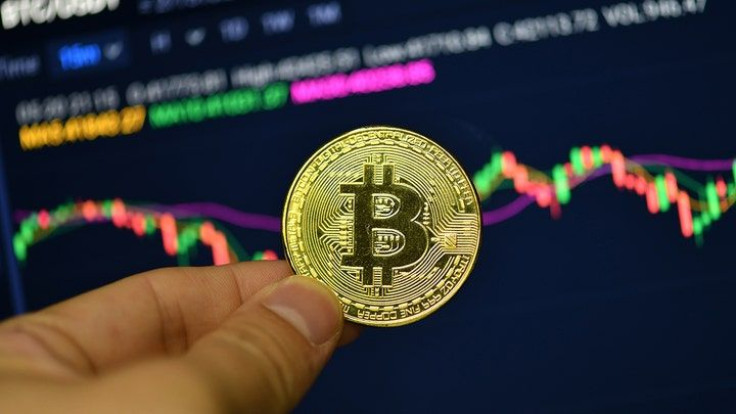 Data showed that Ukrainians are crowdfunding bitcoin to volunteers and hacking groups for their fight against an attack by Russian troops amassed near its border.
London-based blockchain analysis provider Elliptic reported that digital currencies are growing in importance as a funding strategy for volunteer groups helping Ukraine's government due to fear of the Russian troop attack.
Bitcoin donations have spread to Ukrainian volunteers and hacking groups. Some also supplied military equipment, medical supplies and drones to government forces. Development of a facial recognition app that identifies if someone is a Russian mercenary or spy has also been among contributions. Groups reportedly received more than $550,000 worth of cryptocurrency in 2021. Meanwhile, the groups raised cryptocurrency worth just $6,000 in 2020, Elliptic said.
"Cryptocurrency is increasingly being used to crowdfund war, with the tacit approval of governments," said Tom Robinson, Elliptic's chief scientist. The company's software monitors investigate criminal activity on bitcoin's digital ledger; also, transactions are being observed to fight money laundering. Cryptocurrencies can be sent and received anonymously, allowing organizations to gather money even if financial firms and transfers of funds do not allow it.
According to Elliptic, a Kyiv-based group, Come Back Alive, started raising funds in crypto in 2018 and received crypto worth almost $200,000 in the second half of 2021 alone. Another group, the Ukrainian Cyber Alliance, raised nearly $100,000 over the past year in Bitcoin, Litecoin, Ethereum, and stablecoins. Meanwhile, Myrotvorets Center has raised at least $267,000 through over 100 Bitcoin donations, Elliptic confirmed. The organizations reportedly take the idea from pro-Russia groups, who began using Bitcoin fundraising as early as 2014.
Russia has gathered 100,000 to 130,000 troops on its borders with Ukraine and Belarus as a prelude to a potential invasion. The United States, a Ukraine ally, has moved 3,000 troops into the region, with another 8,500 on heightened alert.
Though Moscow denies planning an attack, Russia stated that there is no plan of any vicious fight against Ukraine. Meanwhile, the United Kingdom and others have also taken measures and sent military forces to Ukraine to help during a possible invasion.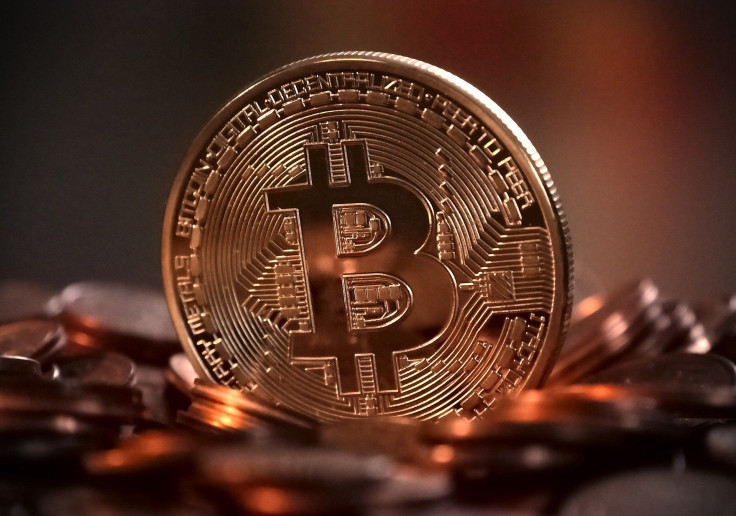 © 2023 Latin Times. All rights reserved. Do not reproduce without permission.