About $250 million worth of Canadian cash and cryptocurrency remains inaccessible for investors three years after young CEO Gerald Cotten mysteriously died at 30 years old in 2018.
His death sent shockwaves across his clientele in QuadrigaCX crypto exchange after at least 75,000 customers lost fortunes they sat aside for life savings, mortgages, retirement plans, and education, according to the New York Post.
The controversial figure stands accused of executing an ultra-modern Ponzi scheme, with some investors expressing suspicion that he may have faked his own death.
Netflix's "Trust No One: The Hunt for the Crypto King'' follows a group of Quadriga investors who took matters into their own hands as they investigate the suspicious death of Cotten, who reportedly encrypted and stored about $190 million worth of his customers' Bitcoin caches.
He then held sole responsibility for the passwords needed to access those funds before news of his passing rocked the crypto community.
His camp claimed the crypto millionaire died in India from Crohn's disease complications about three years ago. They further pressed that Cotten shirked passing on the passwords to the accounts, the Business Insider reported.
In 2019, investigators tracked down his digital wallets and found all the money had been wiped out. Since then, customers struggled to regain access to their money, citing withdrawal issues and lack of communication from the company.
Cotten and his endeavors with Michael Patryn to launch Quadriga in 2014 has been chronicled in a documentary titled "Dead Man's Switch: A Crypto Mystery."
"It was one of the only games in town [for crypto enthusiasts]," Sheona McDonald, who directed the film, said. "You transferred them $1,000 and you could see the crypto in your account. I think there were a couple of years when it ran legitimately."
"I don't think Gerry could have imagined a future with money pouring in the way it eventually did," she continued.
Prior to the establishment of the crypto exchange biz, the partners had already cut their teeth on identity frauds, money laundering, pyramid schemes, and other dubious get-rich-quick ploys.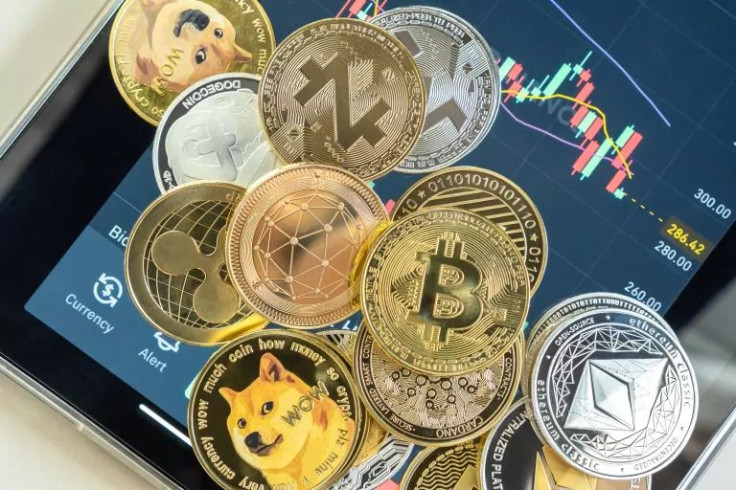 © 2023 Latin Times. All rights reserved. Do not reproduce without permission.