On Sunday, a campus alert reported that another cluster has been detected within the student housing of University of North Carolina in Chapel Hill.
According to a report, three of the said clusters were found in Hinton James, Ehringhaus Community and Granville Towers Residence Halls on Friday, while the fourth one was found in a fraternity at Sigma Nu fraternity on Saturday.
These clusters - basically, an aggregation of coronavirus cases occuring when infections are concentrated in the same area all the same time - have been formed after the university began its semester on August 10, just days after schools reopened in the U.S.
Individuals who belonged to the said clusters have been identified, isolated, and are now receiving medical monitoring while they await instructions for the next steps. Additionally, they have been interviewed by the Orange County Health Department for purposes of extensive contact tracing geared towards the prevention of a larger spread of infections.
Reportedly, the Faculty Executive Committee at UNC-Chapel Hill, which is made of the faculty chairperson, a secretary and twelve other members, is set to have a meeting to discuss the surge in coronavirus clusters in its studentry, and will likely give UNC-Chapel Hlll's chancellor the "authority to make decisions" about classes amid the pandemic.
In a mass email sent earlier this month, Chancellor Kevin Guskiewicz said after making adjustments to teaching and housing rules that they believe that the preparations have readied the administration and that they were advised to follow the school's current plans.
So far, it has not been made clear how many students have been affected by the disease or how many fall member to coronavirus clusters. Current reports show that 2.8% of students tested before classes started on August 10 turned out to be infected with the virus. However, results accounting for tests taken after the semester started have not yet been released.
Updates from the local Department of Health and Human Services indicate that infections in North Carolina has totalled to 145,000 and that about 14% of this number identifies to patients aged between 18 to 24 years old.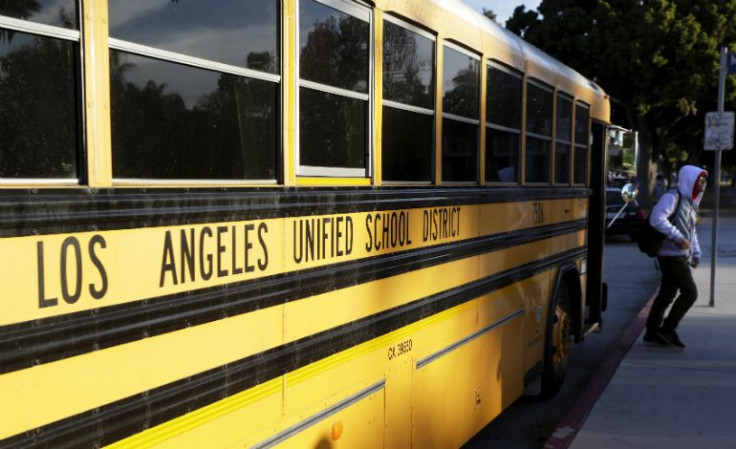 © 2023 Latin Times. All rights reserved. Do not reproduce without permission.