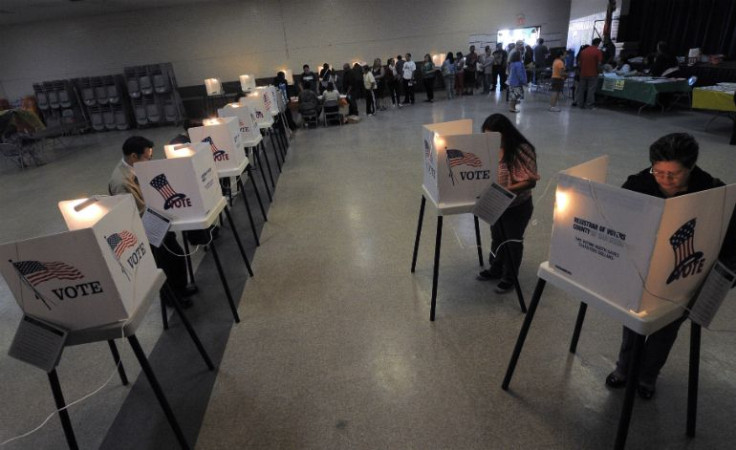 While Donald Trump continues to gain support and popularity around the country; Univision, the country's number one Spanish language network, has launched an initiative to sign up about 3 million new and eligible Hispanic voters for the 2016 presidential election. "If you don't vote, someone else will," the site says. "And you might not like who they're voting for. Vote for your ideals. Vote for your future. Vote for Your America."
"The rule is no one can make it to the White House without the Hispanic vote," said Jorge Ramos, the network's news anchor," that's why Latino registration is incredibly important. Just a few votes in Nevada, Florida and Colorado could make or break any candidate." The journalist added,"the real challenge is to convince Latinos to go out and vote, and what is really interesting is that maybe Donald Trump is doing that. Young voters, especially those who are turning 18 and are young, they are telling me that they are getting involved because of Donald Trump. Not because they like Donald Trump, but because they want to vote against him."
© 2023 Latin Times. All rights reserved. Do not reproduce without permission.