An unknown assailant allegedly brutally stabbed and killed a woman and her dog while they were taking a stroll in one of Atlanta's most popular parks on Wednesday, July 28.
The bodies of Katherine Janness, 40, and her dog were discovered with multiple stab wounds all over their bodies at around 1 a.m. Wednesday, July 28, in Piedmont Park near the city's Midtown area, Fox News reported.
On Tuesday, July 27 night, Janness reportedly had dinner with her wife before going to the park to walk her dog. When Janness did not return, Janness' wife went to Piedmont Park to look for her and found the heinously mangled bodies of Janness and her dog lying near the park entrance.
Investigators are checking CCTV surveillance cameras from in and around the park to retrace Janness' steps, hoping to find the killer and the motive behind the murder. Janness lived just a mile away from where her body was found, according to ABC News.
A handful of divers reportedly went in and out of the lake at the park for hours, searching for an abandoned murder weapon or any evidence that can provide a lead in the case.
Police have released a surveillance photo of the victim and her dog moments before they were killed in the park. In the photo, Janness can be seen walking her dog and crossing a rainbow-painted crosswalk near the park.
"The Piedmont Park Conservancy is deeply saddened, and our hearts go out to the individual's family and loved ones," the park said in a statement posted on social media.
Mourners left flowers and dog treats near the entrance of the park where Janness' body was found in tribute. The Midtown Neighborhood Alliance said that extra patrols will be added to the park.
The gruesome murder has left the people of the Midtown Neighborhood extremely shaken and disturbed.
"I see people walking around happy, laughing. I don't expect to be hearing somebody is dead here," one woman who frequently visits the park said.
"I don't really walk late at night or early in the morning. I try to wait until there are other people around," another parkgoer named Rebecca said. Rebecca and Gus, who did not give their last names, said that they only visit the park during certain specific hours.
Anyone with information regarding the murder is being offered a reward of $10,000 and is asked to call 911, Crime Stoppers, or the Atlanta homicide division at 404-546-4236.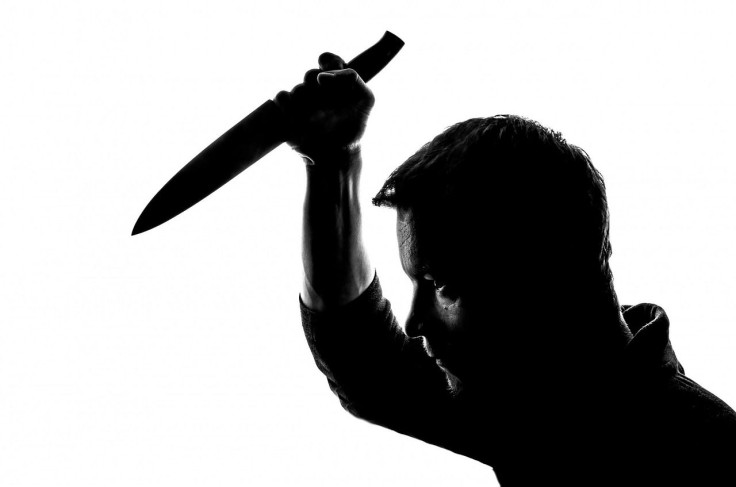 © 2023 Latin Times. All rights reserved. Do not reproduce without permission.