An unlicensed box truck driver may face up to four years in prison after fatally striking a man in a wheelchair in Queens and dragging the victim down the street, police said Sunday.
Freddy Saquisili, 42, of Long Island, was arrested for aggravated unlicensed driving for allegedly slamming into the 73-year-old victim, who was trying to cross mid-block on Central Ave. near Nameoke Ave. in Far Rockaway about 9:10 a.m. Saturday, cops said.
The suspect then dragged the victim down the block before coming to a stop, according to authorities. Paramedics were called to the scene and rushed the victim to St. John's Hospital, where the unidentified man was pronounced dead, according to the New York Daily Post.
Saquisili, who was heading north in a 2013 International Harvester delivery truck, remained at the scene until cops arrived and took him into custody. Officers then found he was driving without the proper license, making him criminally liable for the crash. If found guilty, he faces up to four years in prison for his offenses.
On Saturday, he was released without bail following his arraignment in Queens Criminal Court, Audacy noted.
Meanwhile, the NYPD Highway Division's Collision Investigation Squad will continue to investigate the crash.
In a separate incident in Missouri, a pile-up along Interstate 57 near Charleston claimed the lives of at least six people around 8 a.m. on Thursday as dense fog enveloped the area during the morning rush hour.
The pile-up occurred around 8 a.m. near Charleston in the southeastern part of the state, miles away from the Illinois line, according to police. Zach Bolden, director of the Mississippi County EMS, said that 50 vehicles or more were involved in the series of chain-reaction crashes, including several tractor-trailer trucks.
The incident also left multiple people injured, including at least one person who was flown to an area hospital.
"Locally dense fog was present along that stretch of I-57 from roughly 4 a.m. to 9 a.m. based on nearby observations and satellite imagery," AccuWeather meteorologist Randy Adkins said. "The denseness of the fog and the short distances over which visibility would be rapidly reduced would make for particularly hazardous driving conditions."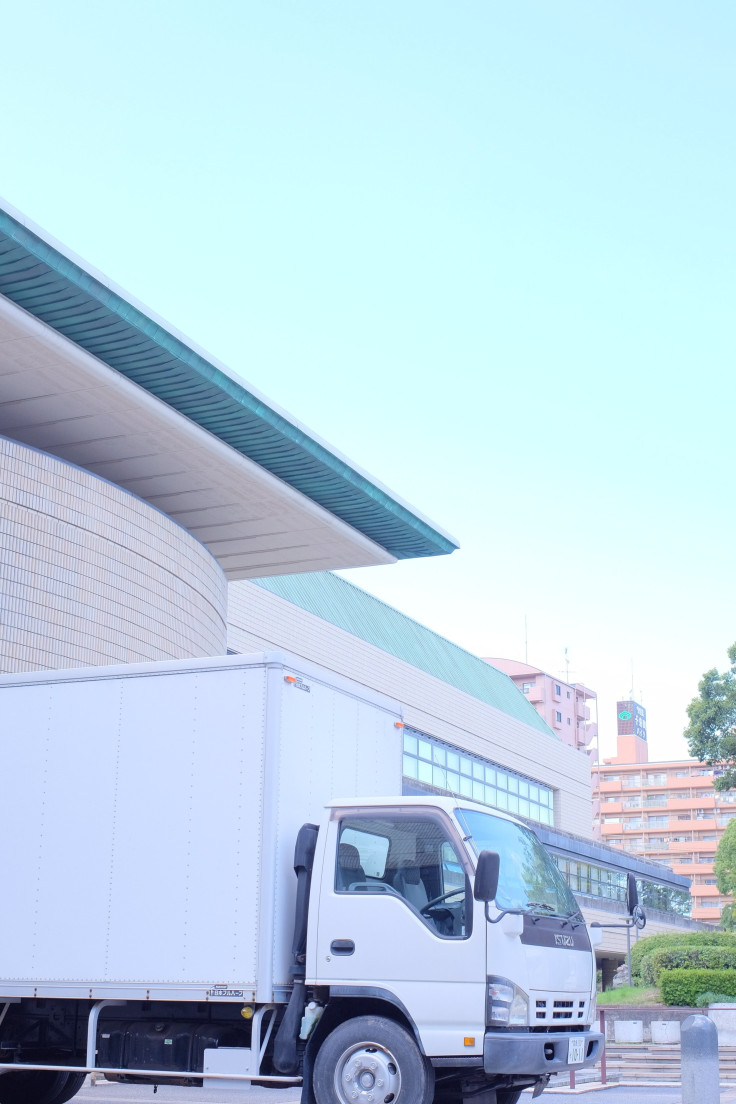 © 2023 Latin Times. All rights reserved. Do not reproduce without permission.