The United Nation's Deputy Secretary-General Amina Mohammed on Wednesday urged different countries to consider Haiti government's request for an international specialized armed force amid gang violence and political instability.
This will help restore security in Haiti and alleviate a humanitarian crisis, reported Reuters.
According to United Nations, she said that she urged every country with the "capacity to do so to give urgent consideration to the Haitian government's request for an international specialized armed force to help restore security and alleviate the humanitarian crisis." She noted that there are many other crises around the world, but very few crises actually test their "commitment and values" like the one in Haiti." She said that it is time to step up and turn the "current crisis into an opportunity for Haiti to bounce back stronger."
Mohammed told the U.N. Security Council that insecurity has reached unprecedented levels and human rights abuses are widespread, and that armed gangs have "expanded their violent criminal activities." They use "killings and gang rapes to terrorize and subjugate communities."
On Oct. 7, Haitian Prime Minister Ariel Henry and the country's Council of Ministers sent an urgent appeal requesting for the deployment of "a specialized armed force." They want the help of the force to stop the crisis caused partly by the "criminal actions of armed gangs." It's been more than two months since the appeal, but no countries have stepped forward.
The situation in Haiti has gotten worse now, reported the Associated Press. Gang violence has increased to "alarmingly high levels," marked by rise in killings, kidnappings and rapes, said Helen La Lime, who is the U.N. special envoy for Haiti. She said that November witnessed "280 intentional homicides" in Haiti, which is the highest on record.
In this year, reported kidnappings for ransom have exceeded 1,200 cases so far. It is double the number that was recorded in 2021. The rise in reported rape cases simply reflects the "horrendous" use of sexual violence by gang members "to intimidate and subjugate" people, said La Lime. The gangs in Haiti control all the main roads in and out of Port-au-Prince, which is the capital, and she said that this has badly affected the country's economy.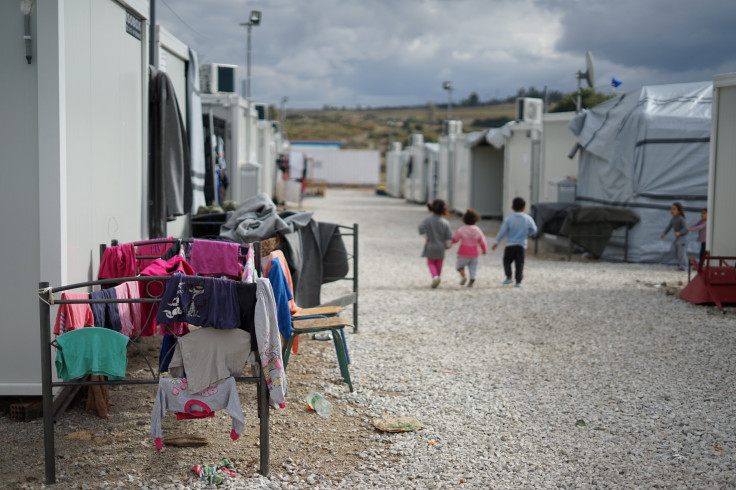 © 2023 Latin Times. All rights reserved. Do not reproduce without permission.