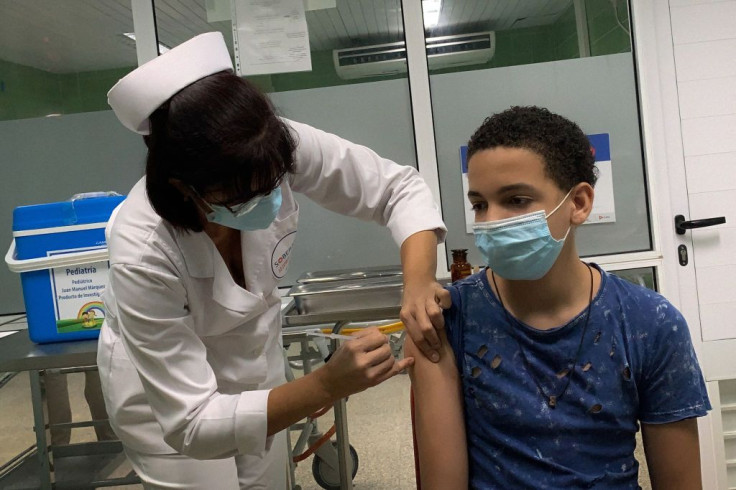 A couple in California died within hours of each other on Dec. 19 after they both contracted COVID-19. Alvaro and Sylvia Fernandez both had underlying health conditions, which made it more difficult for them to overcome the virus.
According to PEOPLE, 44-year-old Alvaro and his 42-year-old wife died of complications from COVID-19. Alvaro was diabetic and his family said he wanted to wait and do more research about the vaccine before deciding to let his family get their shots. Both Alvaro and his wife chose not to get vaccinated then died just days after they tested positive for the virus.
"He Googled information. He didn't want to believe everything that was on the news," Alvaro's sister said.
The couple was said to be inseparable as they were sweethearts from the time they met in high school. Alvaro has been with Sylvia since she was just 15 years old.
"One couldn't live without the other," Alvaro's sister said.
Married for 25 years, the couple is survived by their four children – Emily, Daniel, along with twins Destinee, and Nicholas who are both 17 years old.
NBC affiliate KNBC said a GoFundMe page has been set up to support the couple's children. "On December 19, 2021, our family lost the beautiful souls of Alvaro and Sylvia Fernandez," the fundraising organizer wrote on the page. "Their love story began as High School sweethearts at the tender age of fifteen. Their love grew over the years as their family grew, adding amazing children to their lives."
The fund campaign has raised more than $21,000 while the couple's family urge people to get their Covid jabs. "This is kind of an eye-opener for everybody in my family that whoever is not vaccinated definitely should have their vaccinations."
The United States has been suffering through record-breaking surge of COVID-19 cases across the country largely due to the emergence of the Omicron variant. More than 355,000 cases were reported within the last 7 seven days and citing it to be the highest average since the start of the pandemic. California has recorded a rise in COVID hospital admissions, which saw an increase of about 12% over the past week to 4,401.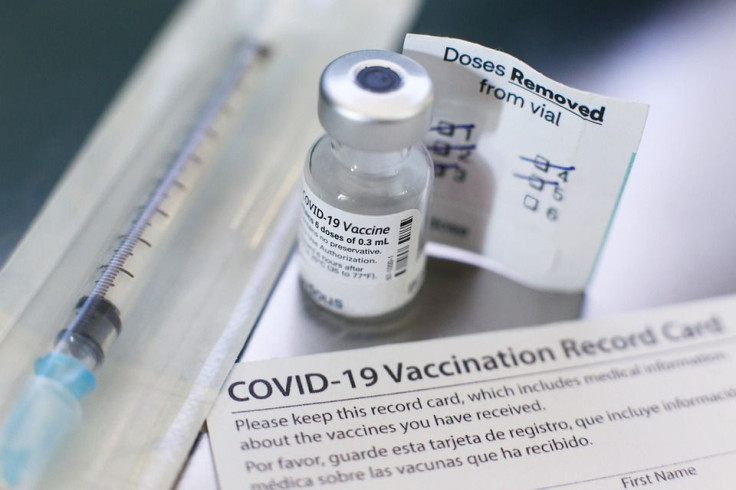 © 2023 Latin Times. All rights reserved. Do not reproduce without permission.