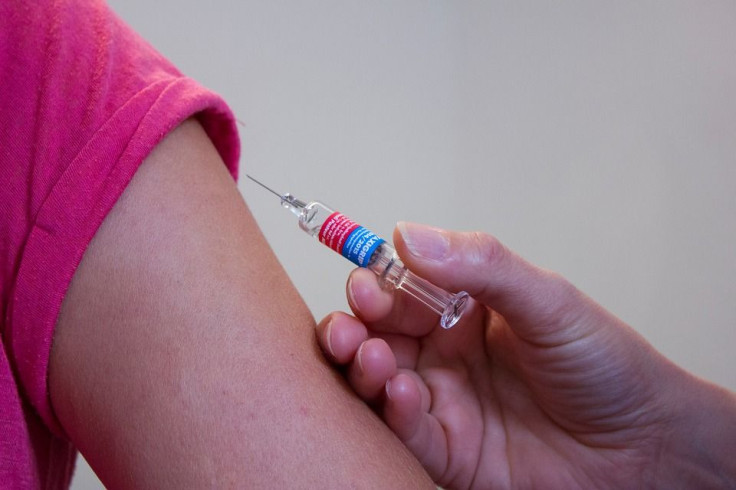 An unvaccinated Uber driver has been required to pay more than a $4,000 fine for breaching COVID-19 border rules and restrictions. Duran Raman was concluded to be in Melbourne for quite some time before being confirmed positive for COVID-19 in October.
The Queensland police alleged in a statement that Raman visited Victoria and New South Wales before parking his vehicle at Tweed Heads and walked across the border at around 5:40 pm on Oct. 15. The investigation by the Queensland Police regarding his travel records and movements before testing positive for COVID-19 was reported on Monday.
"The man, who is a ride-share driver, had allegedly visited two declared Covid-19 hot spots and did not have a border pass to enter Queensland," police said in its report. They identified Raman, 36, as a Gold Coast resident for about a year now. The police were unable to speak to Raman, who is currently under observation and confined in the ICU.
Fine was implemented for border breach of the Uber driver who had not received vaccination nor used the QR code check-in app since Sept. 18. The application has been introduced to enhance contact tracing and keeping the community safe from COVID-19. The check-in app enables the health authorities to quickly contact others who may have been exposed to the virus. It can also be used for transportation or business purposes.
Raman was rushed to the hospital by ambulance on Oct. 22. He was reported to be struggling to breathe or talk. According to chief health officer Jeannette Young, the Uber driver suffered serious symptoms. Doctors are keeping a close watch on him.
It was reported that Raman attempted to leave the hospital when he was first admitted while also being tracked by authorities for failure to follow virus restrictions.
As more people get infected by the virus, it can become a variant that evolves into a more severe strain than its previous one. Medical experts explained and warned that unvaccinated people provide massive opportunities for the rapid spread of the virus. The government referenced Raman's case and urged people to vaccinate themselves.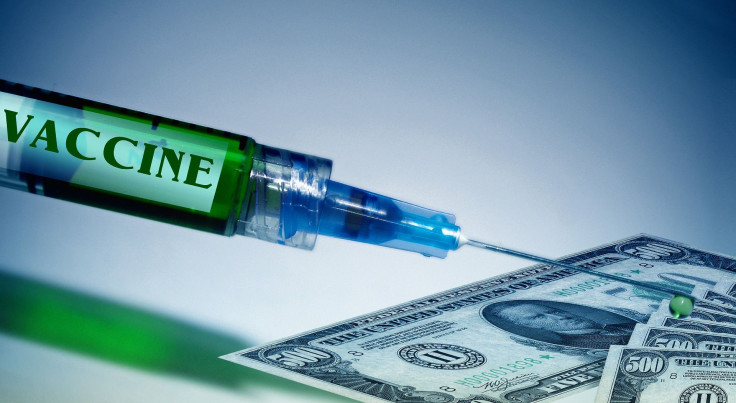 © 2023 Latin Times. All rights reserved. Do not reproduce without permission.