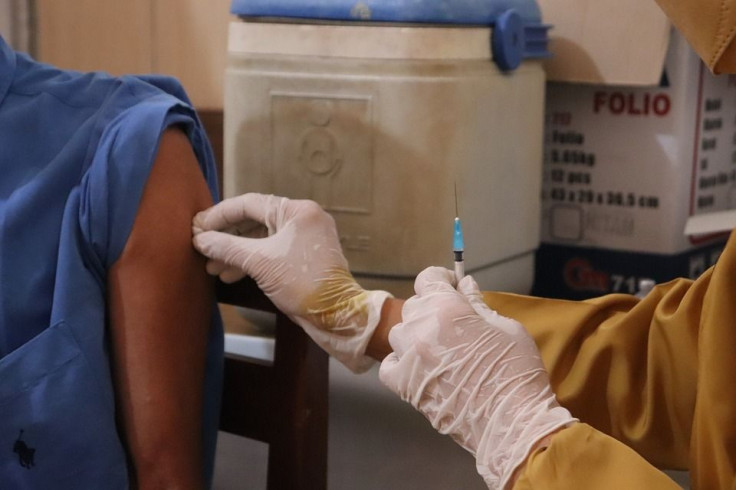 A US expert says unvaccinated people who get infected with Covid-19 are the only source of new coronavirus variants. Dr. William Schaffner, a professor in the Division of Infectious Diseases at Vanderbilt University Medical Center stated that individuals who have not received their jabs not only risk their own health but also pose a risk of infecting other people with new virus strains they have created inside their bodies.
In an interview with CNN on Friday, Schaffner said that unvaccinated people are "potential variant factories". "The more unvaccinated people there are, the more opportunities for the virus to multiply," Schaffner explained. "When it does, it mutates, and it could throw off a variant mutation that is even more serious down the road."
While the coronavirus is not particularly prone to mutation, health experts say it does change and evolve. Some of the changes can actually weaken it, however, it can also develop a random mutation that produces a more efficient replica and turns it into something more transmissible. Such mutated viruses will outcompete other virus strains making it the more dominant strain that infects people.
As more people get infected with it, it becomes a variant that turns into something more serious than its previous strain. Experts warn that unvaccinated people provide the right window of opportunity and environment for the mutations to continue its replication.
Recent reports by the CDC lists the Delta variant, which was first detected in India, as its newest variant of concern. However, the Alpha variant remains the most dominant variant in the United States. The Delta variant has been found to be even more transmissible and said to be setting up to become the dominant variant in the US as well as in many other countries around the globe.
Although vaccination programs have been rolling out this year, many countries still do not have access to ample supply. As much as the United States has more than adequate supplies, the number of people lining up to get vaccinated is still quite slow. Out of its 52 states, only 18 states have fully vaccinated half of their residents.
"Currently, approximately 1,000 counties in the United States have vaccination coverage of less than 30%. These communities, primarily in the Southeast and Midwest, are our most vulnerable. In some of these areas, we are already seeing increasing rates of disease," CDC Director Dr. Rochelle Walensky told a White House briefing Thursday.
Microbiologist and immunologist at the Johns Hopkins Bloomberg School of Public Health Andrew Pekosz, said that if a virus tries to infect someone with immunity, it may fail, or it may succeed. This causes the individual to manifest a mild or asymptomatic infection and in turn will replicate the virus in response to the pressure from a primed immune system.
The current vaccines are said to have efficacy rates that protect well against all the variants. But that could change at any moment, hence why health officials are urging more people to get vaccinated.
Pfizer BioNTech and Moderna vaccines are said to be 88% effective against the Delta variant but WHO is on the track of a new mutation of the Delta variant called Delta Plus. The new strain contains a spike protein mutation that may make it even more transmissible than its original variant. Delta Plus has been detected in 11 countries as experts are investigating whether this may be more resistant to the vaccines.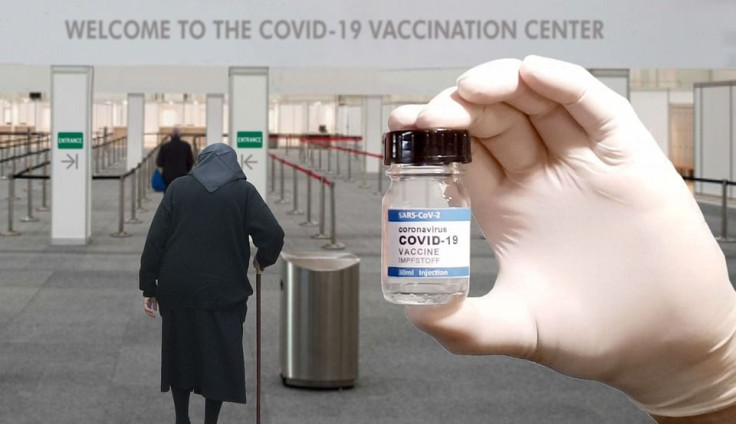 © 2023 Latin Times. All rights reserved. Do not reproduce without permission.