A father of five young kids died days after his wife lost her battle with coronavirus. The California couple had planned to get themselves vaccinated against COVID-19.
While Davy Macias died on Aug. 26, her husband Daniel Macias passed away on Sept. 9. Their children are aged between three weeks and eight years old, according to CNN.
Davy, 37, delivered her fifth child early by Cesarean section, but she died before meeting her little one. Her 38-year-old husband was being treated in the same hospital when medical staff told him about the birth of his daughter. Nurses even showed him photos of the infant.
When the medical staff asked for the child's name, Terry Macias, the grandmother who is now taking care of the five kids, said that she will wait for her son to name her. The newborn is yet to be named.
A former kindergarten teacher, Terry who recently retired said, "It wasn't that they didn't want to be vaccinated. They planned on it."
Terry said that the eight-year-old boy and five-year-old girl understood their parents were gone, but she is not sure the two kids understand their mom and dad are never coming home. The couple's three-year-old daughter woke up one day and told her grandmother about a dream in which she saw her dad returning home from the hospital. When the child learnt about his death, she ended up crying.
The grandmother said that she didn't see it coming, and that COVID-19 doesn't discriminate and it could happen to anybody.
Davy was a nurse while her husband was an educator in the Rialto Unified School District, where he helped in identifying students who want to go to college, and was also chairperson of the math department at Jehue Middle School.
District spokesperson Syeda Jafri said that Jehue's staff members are collaborating with employees of Morris Elementary School, where Terry worked, to raise funds for the family. A GoFundMe account has been created to raise the funds.
According to Davy and Daniel's family, the late couple went on a beach vacation toward the end of July, with their trip concluding at an indoor water park in Orange County, according to East Bay Times.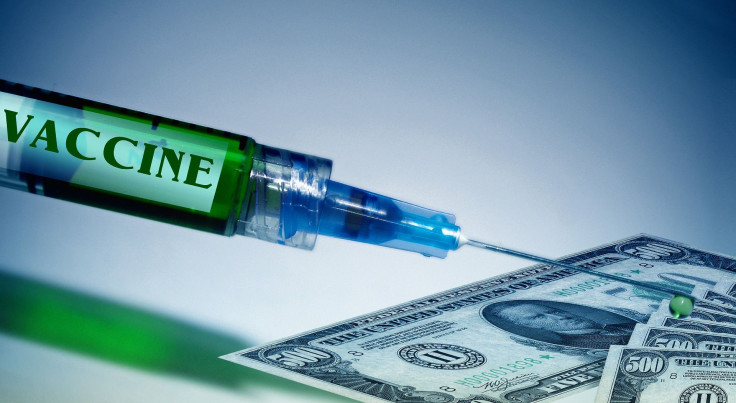 © 2023 Latin Times. All rights reserved. Do not reproduce without permission.