The next round of stimulus checks may only benefit Americans earning up to $40,000 a year, according to news reports that have surfaced concerning the fourth stimulus package.
The fourth stimulus package, which is still in discussion at the Senate, is expected to be announced before August 15. If the Republicans only target Americans earning $40,000 or less a year this time, then it may leave more than 25 million middle-class citizens deprived of the benefits that they received during the first stimulus payments.
"I think the people who have been hit the hardest are people who make about $40,000 a year or less," said majority leader Mitch McConnell. "Many of them work in the hospitality industry. The hospitality industry, as all of you know, just got rim-racked -- hotels, restaurants -- and so (more stimulus checks) could be part of it."
He further added that the U.S. needs "one last boost."
The Republicans are keen on capping the total assistance amount to about $1 trillion. It is $2 million less than what the Democrats' HEROES Act demands in assistance.
As of February 2020, nearly 165 million Americans were earning less than $40,000 a year. Because the stimulus checks are released based on the income noted in previous years' filling, it is expected at all these Americans would receive the next round of benefits.
Apart from the stimulus checks for those earning less than $40,000 a year, it is yet to be seen whether the unemployed will continue to receive an additional $600 per week as unemployment benefits as a part of the fourth stimulus package.
According to the data, almost 40 percent of Americans with an income below $40,000 in February have lost their jobs in March due to the COVID-19 pandemic.
As of now, there is no confirmation from the Treasury department as to whether they approve the $40,000 threshold for the distribution of stimulus checks. However, political analysts say that targeting this group will help the GOP keep their target of $1 trillion.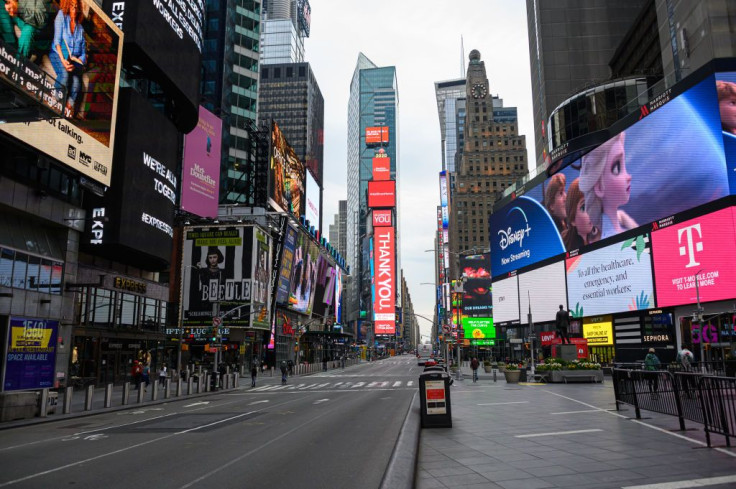 © 2023 Latin Times. All rights reserved. Do not reproduce without permission.