President Donald Trump's administration is keen to announce the next stimulus package, which is expected to be worth $1 trillion.
The administration has more or less decided a few parameters for the next economic stimulus package. They are planning to announce the package before the August congressional recess. Therefore, that means that people can expect the announcement concerning economic relief before August 3, 2020.
The chief of staff for U.S. Vice President Mike Pence, Marc Short, said on Tuesday, July 7, that since a lot of funds have already been pumped into the last four bills, the White House is planning to keep the next economic sanction around $1 trillion.
Also, the next economic stimulus is expected to focus more on the unemployed. The last stimulus was announced in March when most of the businesses were closing down. However, now since the economy is reopening and businesses have started to operate again, the White House is expected to focus more on the people who are still out of job.
"I think we want to make sure that people that are still unemployed or hurting are protected, but at the same time we want to take into consideration the fact the economy is bouncing back and want to try to contain the amount of spending," Short said during the interview on Tuesday.
If the White House announces a $1 trillion economic stimulus, it will be around $1.2 trillion less than the Coronavirus Aid, Relief and Economic Security (CARES) Act that was announced by the Congress in March.
Under the CARES Act, individuals with annual income less than $75000 received $1200 economic relief and $500 for a dependent child. Although the Trump administration is in the favor of next rounds of stimulus checks, it is anticipated that the direct payments to the identified individuals could be on a limited scale than before.
Senate Majority Leader Mitch McConnell confirmed the possibility that the next rounds of stimulus checks may focus on those who are in "most need."
"I think the people who have been hit the hardest are the people who make about $40,000 a year or less," he said. "Many of them work in the hospitality industry. The hospitality industry, as you all know, just got rim-racked...so that could well be a part of it."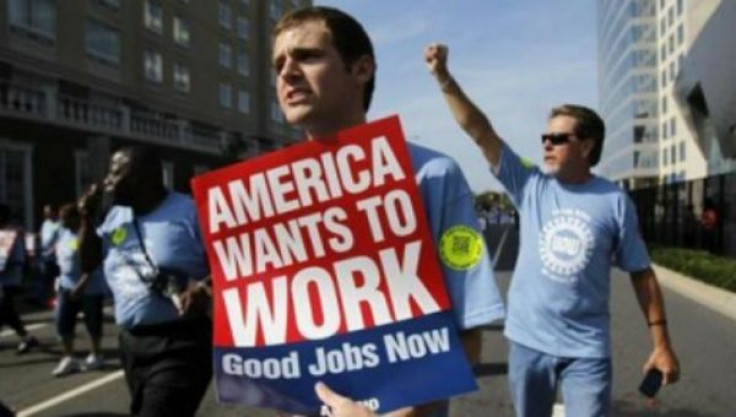 © 2023 Latin Times. All rights reserved. Do not reproduce without permission.