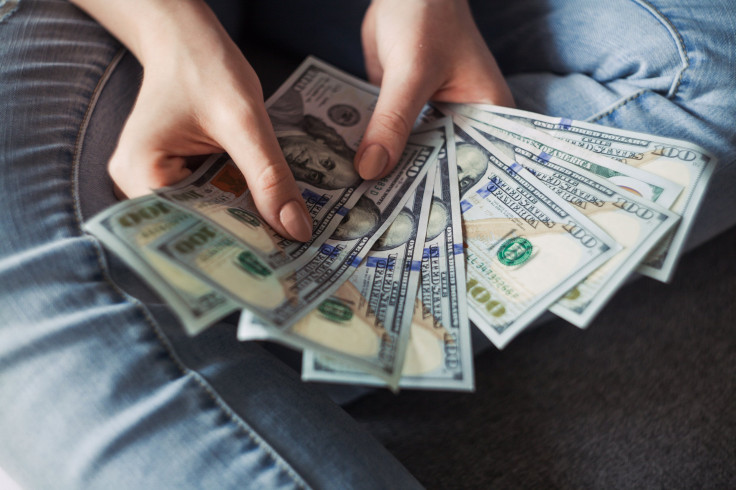 A criminal investigation was launched by Paraguay's attorney general after the U.S. government alleged that the country's current Vice President and former President were involved in corruption.
On Thursday, Attorney General Emiliano Rolón Fernández said that a team would look into the allegations, reported Al Jazeera.
As per the allegations, Vice President Hugo Velázquez and former President Horacio Cartes engaged "in systemic corruption that has undermined democratic institutions in Paraguay".
The two politicians had previously denied the corruption allegations.
The U.S., on the other hand, has added three people to a list of Paraguayan officials that it suspects of "significant corruption." They and their families would be barred from entry into America. The U.S. corruption list was started in 2019, and now numbers nine officials.
The new officials added to the list are court clerk Vicente Ferreira and Edgar Melgarejo. He is the former director of the Paraguayan Civil Aviation Authority. Jorge Bogarín, a member of a panel that disciplines judges and prosecutors, has also been added to the list.
According to U.S. Ambassador to Paraguay Marc Ostfield, the designations came after the U.S. State Department got "credible information" that Melgarejo "misappropriated public funds for personal gain during his tenure."
He also shared that there was evidence that Ferreira and Bogarín "interfered in judicial proceedings for their own personal benefit."
He noted that acts of corruption like these "undermine the institutions, processes" as well as people's faith in the "ability of the Paraguayan government to serve its people."
But Melgarejo said that he was "surprised" by the designation. He added that he was not aware of the reasons behind his name being included in the list.
Earlier this year, the U.S. claimed that Cartes and Velázquez had connections with Hezbollah. Washington has designated the group as a "terrorist" organization, as per the Associated Press.
For long, the U.S. said that the porous tri-border region that connects Paraguay, Brazil and Argentina is a hub for financing "terrorism." They have been allegedly involved in money laundering and illicit activities.
The U.S. government identified what it has described as members of Hezbollah. They use front companies in the region to finance violent activities in the Middle East.
Cartes has also been accused of widespread bribery of government officials and legislators.
© 2023 Latin Times. All rights reserved. Do not reproduce without permission.