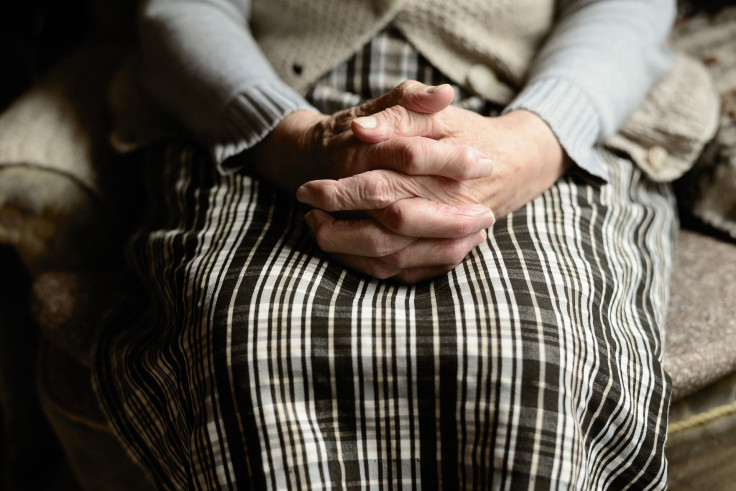 A California-born Spanish woman became the eldest known person alive after the death of 118-year-old Lucille Randon last week.
María Branyas Morera, 115, a California-born woman residing in Spain, became the world's oldest living person after 118-year-old Lucille Randon died at her nursing home in the French town of Toulon on Jan. 17 last week. Following Randon's death, the Guinness world records confirmed on their website that Morera is currently the world's oldest living person, the Guardian reported.
Morera, born in San Francisco, California, on March 4, 1907, has lived through two world wars, the Spanish civil war, the 1918 flu pandemic, and the Covid-19 pandemic.
When Spain was one of the hardest-hit countries before the availability of Covid-19 vaccines, Morera got sick with the Covid-19 virus in May 2020 and captured global headlines. She caught the virus just a few weeks after celebrating her 113th birthday. However, she quickly recovered and was believed to be the oldest Covid survivor at one point, before Randon survived contracting the virus herself, Daily Pakistan reported.
According to the Guinness site, Morera credits "Order, tranquility, good connection with family and friends, contact with nature, emotional stability, no worries, no regrets, lots of positivity and staying away from toxic people" as the secret to her long life.
"I think longevity is also about being lucky," Morera said, Guinness officials added. "Luck and good genetics."
Morera's family returned to Spain when she was eight years old and brought her along, settling in Catalonia. The Spanish flu pandemic began in 1918 and swept through the world. Years later, when Morera was 29, the Spanish civil war broke out, leaving her with what she has previously summarized as "very bad memories". The second world war followed soon after.
Morera has embraced advances in technology and uses a voice-to-text device and Twitter to stay in touch with her loved ones.
"Life is not eternal for anyone," she tweeted on New Year's Day. "At my age, a new year is a gift, a humble celebration, a beautiful journey, a moment of happiness. Let's enjoy life together."
Meanwhile, Morera's nursing home, Residència Santa María del Tura, where she has been living for the last 22 years, issued a statement saying that they would recognize her becoming the world's oldest living person in a private event.
"She is in good health and continues to be surprised and grateful for the attention that this … has generated," the home said.
"She has never gone to the hospital, she has never broken any bones, she is fine, she has no pain," her daughter said.
© 2023 Latin Times. All rights reserved. Do not reproduce without permission.