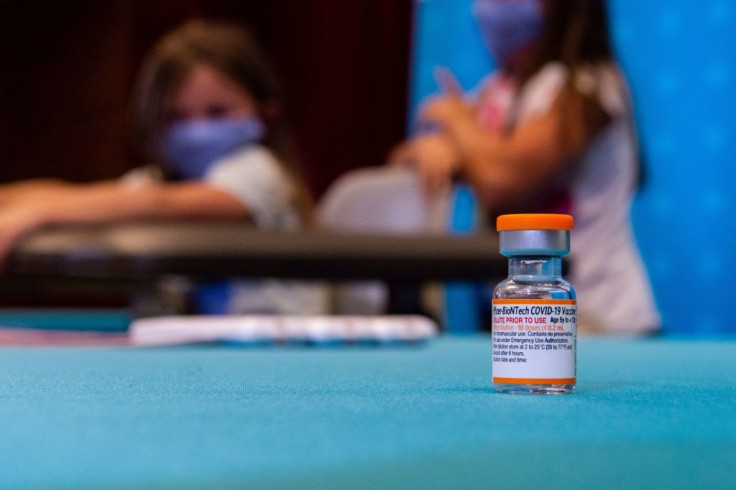 The United States hit its highest average daily confirmed cases of COVID-19 just before the New Year's Day with a record high of 355,990 infections daily over the past seven days. The surge comes as US citizens went about their holiday travels amid concerns of the more transmissible Omicron variant spreading throughout the states.
According to CNN, hospitals are experiencing unprecedented levels of hospitalization numbers pushing some governors to call in the National Guard. Ohio Gov. Mike DeWine deployed 1,250 National Guard troops last week as the state also beat a record high in Covid cases. Governors from the states of Georgia and New York have also doubled their National Guard deployments.
In New York, a record-breaking single-day spike was reported Thursday with 8,000 cases of hospitalizations. New York Gov. Kathy Hochul announced she has made arrangements for 80 Guardsmen to undergo emergency medical training in February as she extended the mandate for businesses to implement the wearing of masks and fulfill vaccination requirements by Feb. 1.
Other states breaking record highs included California with over 30,000 confirmed cases, Texas with 17,000 cases, and Ohio at 15,000.
Gov. Asa Hutchinson of Arkansas also reported that 4,970 residents have turned up positive on the same day while Maryland broke its own record with over 10,800 new cases. It also set its highest rate of hospitalizations this week.
As of Dec. 25, the Centers for Disease Control and Prevention (CDC) released data showing a 58.6% infection rate of Omicron in the US. Hundreds of flights have been canceled across over 50 states since Christmas as airline flight crews have tested positive. At the same time, 86 cruise ships with reported cases are also being monitored by the CDC.
CDC Director Rochelle Walensky said it is still too early to gauge the direct impact of the Omicron variant in the US citing the country's patchy vaccination rates, although data from other countries have shown only mild cases of infections with Omicron.
Notable though is the surge of hospitalizations of children getting sick with COVID-19. Pediatric hospitalizations have spiked to record levels as new admissions of kids with coronavirus were reported to have hit 378 cases daily average last Tuesday. Data from the CDC showed the last peak recorded was a daily average of 342 in September.
Meanwhile, the CDC director downplayed the role of Covid in children being admitted to hospitals. "Many children are hospitalized with Covid as opposed to because of Covid," Walensky said. Pediatric infectious disease specialist and hospital epidemiologist Karen Acker echoed Walensky and explained further, "While we also have some children admitted for Covid-19 infection itself, many are admitted for other indications but happen to have a positive test for Covid-19."
Based on CDC data, the majority of children admitted to hospitals with Covid are unvaccinated, citing that unvaccinated youngsters 12 to 17 years old are 10 times more likely to be hospitalized than those of their peers who have received their full jabs.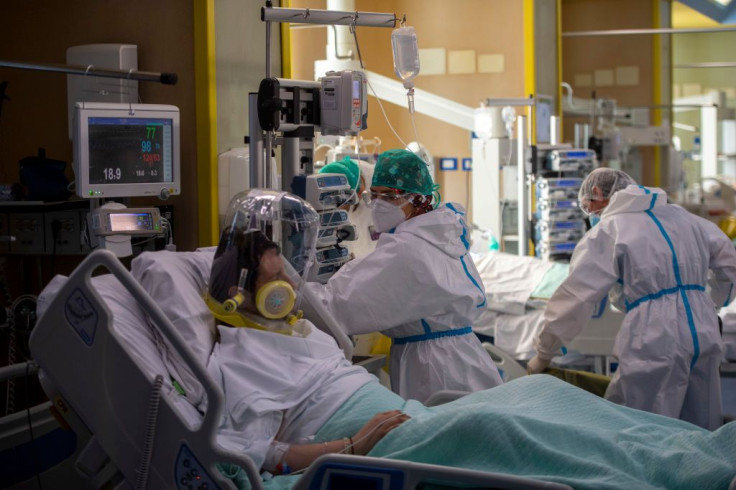 © 2023 Latin Times. All rights reserved. Do not reproduce without permission.