U.S. businesses with positive cases of COVID-19 are facing legal threats from families of employees who claim that their working relatives brought the coronavirus home and infected them. Risk analysis firms believe these "take home" lawsuits could cost businesses billions of dollars in the long run.
In August, the daughter of Esperanza Ugalde of Illinois filed a "take home" lawsuit, claiming her mother died of COVID-19 after her father had contracted the coronavirus at Aurora Packing Co.'s meat processing plant. In the lawsuit, she alleged that her father, Ricardo Ugalde, contracted the virus after the business had failed to warn its employees of an outbreak in the facility and instruct them to adopt COVID-19 prevention measures.
According to labor and employment attorney Tom Gies of Cornwell & Moring, such cases avoid caps on liability for workplace injuries and expose U.S. businesses to costly damages. "Businesses should be very concerned about these cases," he said.
Up to 9 percent of the roughly 200,000 COVID-19 deaths in the U.S. are believed to stem from take-home coronavirus infections. Risk analysis firms said U.S. businesses could lose up to $21 billion if the number of COVID-19 deaths in the country reaches 300,000. However, it would still depend on how judges view the lawsuits.
Take-home lawsuits have been around for many years in asbestos litigation and there have long been debates on whether businesses have an obligation to individuals who have never been on their premises. In 2013, a woman was awarded $27.3 million in compensatory and punitive damages after contracting mesothelioma. In the lawsuit, the woman claimed she had contracted the disease due to the asbestos fibers left on the work clothes of her husband, who was then working in an insulation company.
According to experts of law, cases should have a strong "causal chain" to be successful. This causal chain should show a strong link between the sick family member and the business's failure to implement safety measures in the workplace.
Atty. Peter Wozniak of Barnes & Thornburg said adopting and documenting safety measures for workers are two of the best things businesses can do to protect themselves from losses during the pandemic.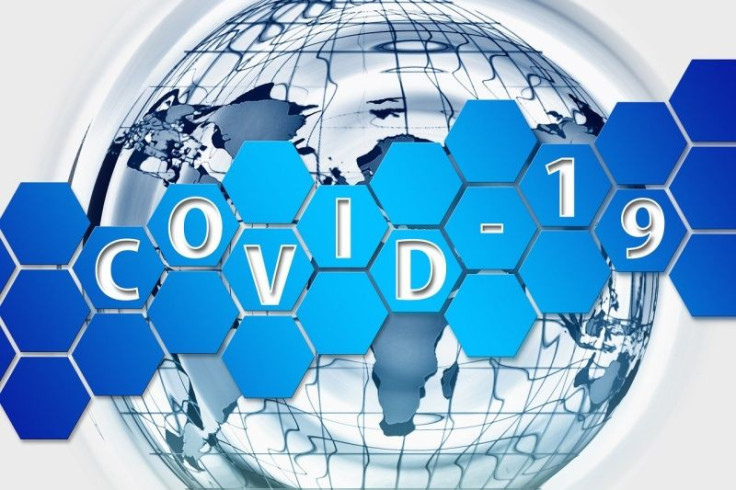 © 2023 Latin Times. All rights reserved. Do not reproduce without permission.