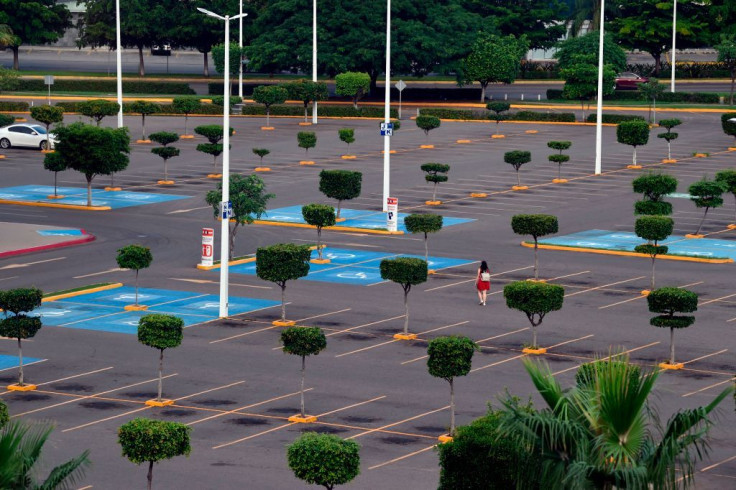 A reward of $5 million each has been offered by the US State Department for anyone who can help authorities capture four Mexican drug traffickers. US authorities are in pursuit of brothers Heriberto Salgueiro-Nevarez, Ruperto Salgueiro-Nevarez, Jose Salgueiro-Nevarez and the brother of notorious drug kingpin Joaquin "El Chapo" Guzman, Aureliano Guzman-Loera. The quarted has been known to operate in the Mexican states of Chihuahua and Sinaloa under the umbrella organization of the Sinaloa Cartel, one of Mexico's infamous drug trafficking cartels.
The full chunk of the reward money was put on the table by the Departmentof State's Narcotics Rewards Program (NRP). The program has seen more than 75 transnational narcotics traffickers brought to justice in cooperation with the Transnational Organized Crime Rewards Program (TOCRP) since the NRP was established in 1986. It has paid more than $135 million in rewards for information that has led to the capture and conviction of these transnational criminals.
According to Al Jazeera, the four high-profile traffickers are charged in US indictments for violating US drug laws, which includes international conspiracies to distribute other drugs such cocaine, methamphetamine, marijuana and fentanyl.
In a statement released by the State Department spokesperson Ned Price cited the damaging cause of trafficking the synthetic opioid fentanyl into the US as it registered more than 63% of the 96,779 drug overdose deaths in the country between March 2020 and 2021.
Last month, both the US and Mexico agreed to overhaul their approach to address the deep seated causes of its unending drug trafficking issues plaguing the neighboring states. The continuous cross-border arms smuggling and violence has brought on remodeled relics of past efforts between the US and Mexico as they work together in their fight against the cartels.
In the past decade, the US and Mexico have been in the middle of an unabated war on drugs, teaming up in a program called the Merida Initiative whereby the US provides security training, technical support and military firepower.
The Bureau of International Narcotics and Law Enforcement Affairs equally manages the NRP which works in close coordination with the Drug Enforcement Administration, the Federal Bureau of Investigation, U.S. Immigration and Customs Enforcement's Homeland Security Investigations.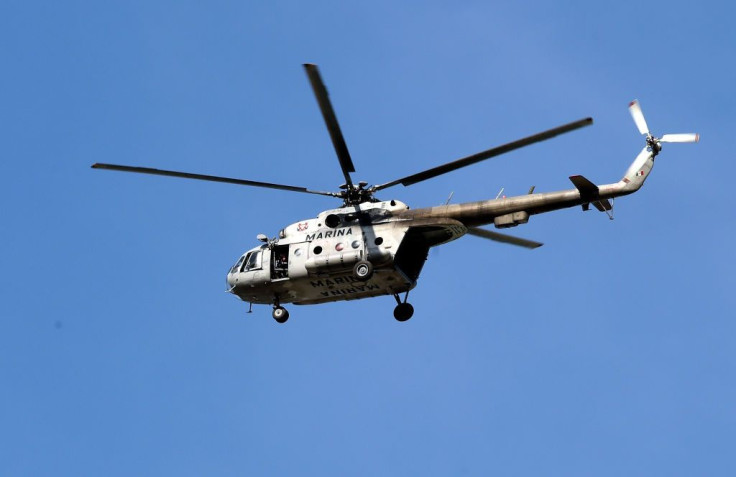 © 2023 Latin Times. All rights reserved. Do not reproduce without permission.