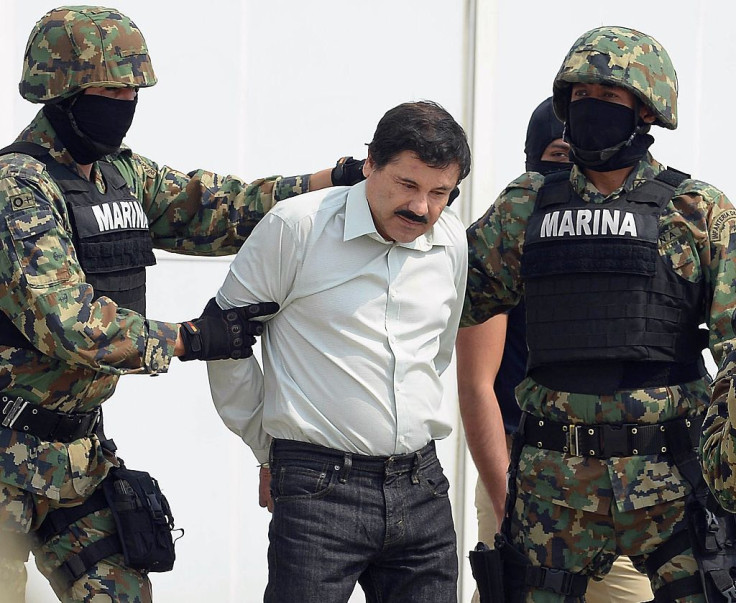 Lawyers representing notorious drug lord Joaquin "El Chapo" Guzman Loera have laid down their arguments on Monday in the 2nd US Circuit Court of Appeals in New York appealing for a new trial. Marc Fernich, defense attorney for the 64-year-old Mexican drug lord insists that his client's conviction was marred with an "unparalleled set of stifling defense restrictions" as well as "breathtaking jury misconduct."
According to Fox News, both the defense attorney for Guzman and prosecutors presented their arguments to a three-judge panel for well over an hour. The court's decision will be handed down in a court filing, however, it is still unclear when the ruling will be made.
Guzman previously received a conviction that sentenced him to life in prison after being found guilty in February 2019 of drug trafficking as he sat at the helm of the Sinaloa Cartel, one of the world's largest drug smuggling organizations. Fenich argued El Chapo did not get a fair trial citing how his solitary confinement impaired his mental, cognitive and emotional faculties.
On the other hand, prosecutors said such strict conditions were deemed necessary in El Chapo's confinement inside the now closed Metropolitan Correctional Center in Manhattan, New York. In Fernich's words, he described Guzman's solitary confinement as a "modern dungeon".
Circuit Judge Gerard E. Lynch challenged Fernich's characterization of Guzman's solitary confinement box as he pointed out that he had constant access to lawyers. "He's not isolated from the world," Lynch said. "He's seeing people on a regular basis.
Guzman is currently being housed at ADX Florence in Colorado, also known as "Supermax".
US Attorney Brett Reynolds from the Justice Department said in court, "This judge was presented with a defendant who had already escaped from prison twice in Mexico in dramatic fashion, who had a history of intimidating and killing perceived rivals and who had previously run his criminal enterprise while incarcerated."
Guzman's appeal also challenged that his conviction be sent back to lower courts for further evaluation or be completely overturned. Fernich asserted that during deliberations, jurors were exposed to lecherous claims that were kept from the trial. These included allegations that Guzman sexually abused girls, who he referred to as his "vitamins".
The trial judge, Fernich insisted, should have questioned the jurors more extensively to determine if they had ignored and disobeyed instructions to avoid any information that was not included as evidence in the case.
Assistant U.S. Attorney Hiral Mehta however, said that the lower court was right to reject the defense request for a hearing on the jury issue due to the fact that there was no valid evidence that indicated such misconduct.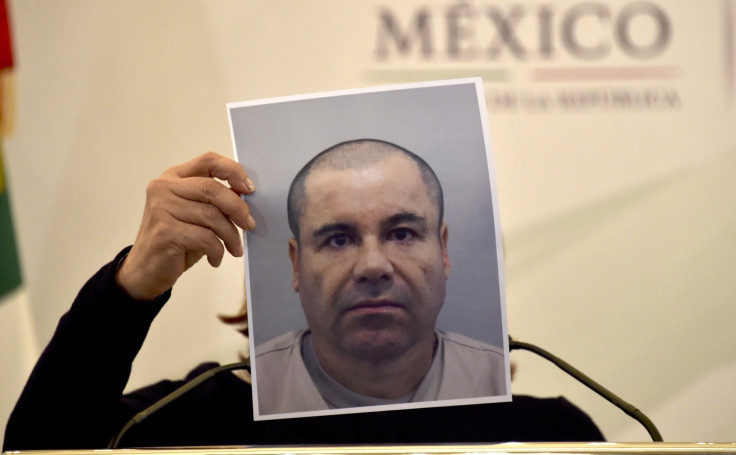 © 2023 Latin Times. All rights reserved. Do not reproduce without permission.