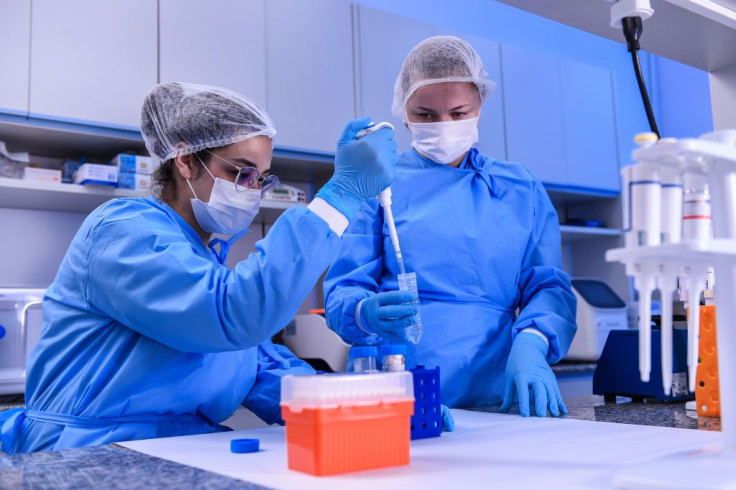 U.S. health insurers are currently hinting that they may not be covering the costs of medical tests that look for coronavirus antibodies and are insisting that employers or the government should be the one to cough up the relevant costs instead.
Reports have confirmed that health insurers in the U.S. are currently profiteering from the coronavirus pandemic as more and more Americans are unable to follow their scheduled routine checkups and visits to medical institutions.
Recent conferences have discussed the viability of expanding the testing capacities in the country as diagnostic and antibody testing has been deemed as a critical requirement that needs to be fulfilled by businesses wanting to reopen despite the pandemic.
Accordingly, diagnostic tests confirm if someone is currently infected and contagious while the antibody tests establish if a person has been previously infected and now possibly immune.
Derived from a nuclear method of detecting the presence of a specific genetic material from any pathogen, both diagnostic and antibody tests have been known to be expensive due to the scarcity and cost of required resources and equipment.
The need for these tests have been estimated by Wall Street Journal firm Jeffries & Co to go as huge as hundreds of millions in the next one and a half year. The costs, thereof, are expected to reach almost a quarter of the expected $15 billion antibody test spending until 2021.
These health insurers are now mapping the qualifications of their insurance plans and coverage. It appears that they have added specifics into their guidelines and have concluded that it will be necessary to identify whether or not tests are indeed medically necessary or are just done for research or return-to-work purposes.
In May, the U.S. government has set aside $26 billion for coronavirus testing. and has ratified the need for a coronavirus insurance coverage for all Americans in order to mitigate the number of coronavirus infections in the country.
The U.S. Center for Disease Control and Prevention mandates that Americans should not practice complacency after having received negative coronavirus tests and must continue to follow protocols set to flatten the curve of coronavirus cases in the country.
Meanwhile, a health policy professor at Georgetown University in Washington in the person of Sabrina Corlette is pushing for private insurers to pay for all coronavirus tests in general, and that the government should make such tests available for all regardless if they are insured or uninsured.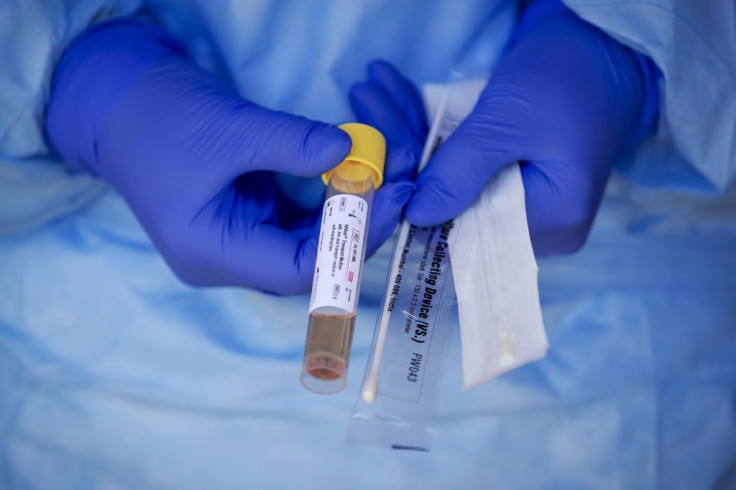 © 2023 Latin Times. All rights reserved. Do not reproduce without permission.