The U.S. intelligence assessment has confirmed that the senior Chinese general authorized his forces to attack the Indian troops in Galwan Valley. The authorization led to a fatal clash between the two countries that left several army personnel dead on both sides.
The U.S. Intelligence has found that Gen. Zhao Zongqi, head of the Western Theater Command and a part of the People's Liberation Army, gave the authorization to the Chinese army for the attack. The information was confirmed by a source familiar with the U.S. Intelligence assessment on the condition of anonymity.
Zhao, who has witnessed and experienced the previous standoffs between China and India, had previously said that his country must not appear weak to avoid any kind of exploitation by the U.S. or any of its allies.
He also saw the Galwan valley clash between as an opportunity to "teach India a lesson."
The incident which took place last week has escalated tensions between the two Asian nations. The death of as many as 20 Indian soldiers has also sparked a series of protests against China, with people calling for a ban on Chinese products in the country.
The clash is also said to have left about 35 Chinese troops dead. A few troops were captured and detained on both sides, which were later released upon discussions between the foreign ministries of both the countries.
The report by the U.S. Intelligence suggests that the clash did not result because of increasing existing tensions between the two countries in the border region as what has happened before. Rather, it resulted due to a calculated decision taken by Beijing to show their strength to India.
However, the plan seems to have backfired now. It is anticipated that China's action will only end up bringing India closer to the U.S. and its allies, who are already furious on China over the coronavirus pandemic.
"It does the very opposite of what China wanted," the source said. "This is not a victory for China's military."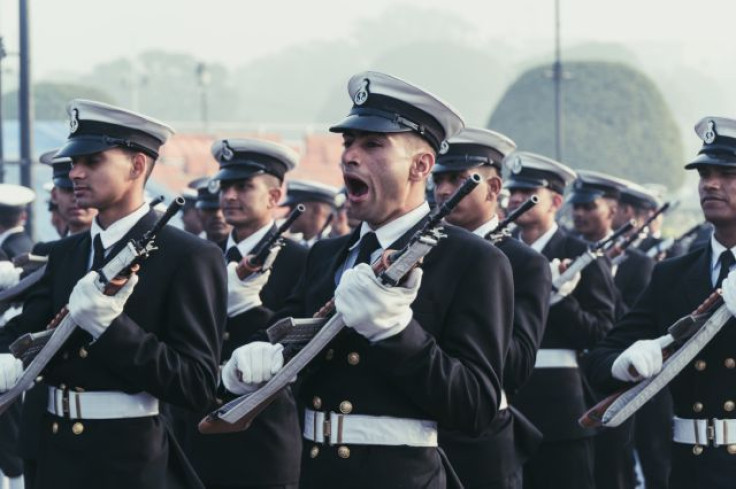 © 2023 Latin Times. All rights reserved. Do not reproduce without permission.