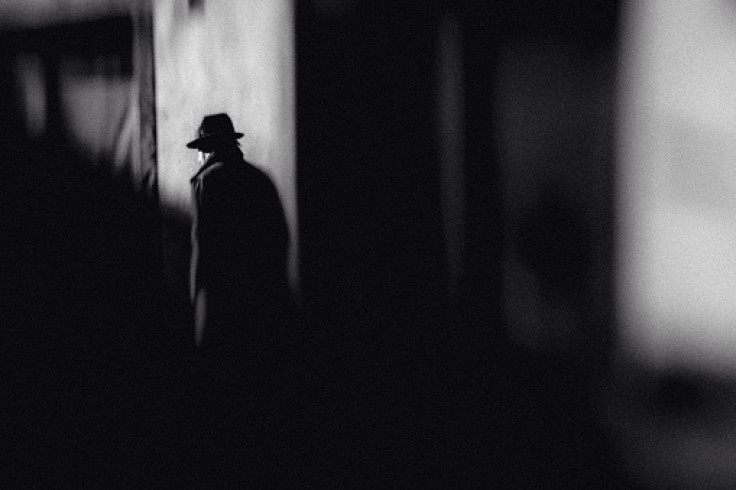 American journalist Evan Gershkovich, employed by the Wall Street Journal, was detained in Russia and charged with spying.
He was an experienced Russia reporter detained while on the job in Yekaterinburg.
His incarceration has been denounced by the White House in "the strongest terms." The Kremlin claimed he had been caught "red-handed" but the Wall Street Journal vehemently denied the allegations against him.
BBC Russia Editor, Steve Rosenberg, characterizes Mr. Gershkovich, 31, as a superb reporter and a highly principled journalist. He is well-known among international correspondents in Moscow.
Antony Blinken, U.S. Secretary of State, echoed the Wall Street Journal in saying he was "deeply concerned" by the arrest.
Officials from the United States claimed they promptly requested access to Mr. Gershkovich but received no response, BBC reported.
According to the Wall Street Journal, its reporter had dropped out of contact with his editors while working in Yekaterinburg, about 1,600km (1,000 miles) east of Moscow, on Wednesday, Mar. 29, afternoon.
The phone of Mr. Gershkovich was reportedly turned off two hours after his driver dropped him off at a restaurant, according to U.S. officials.
The newspaper claimed to have hired a lawyer to look for him at the city's FSB headquarters, but they informed the lawyer they had no information.
The security agency of Russia, the FSB, declared that it had stopped "illegal activities." It continued by saying that the journalist had been detained "acting on U.S. instructions" and that he had "gathered information classified as a state secret about the activities of a Russian defense enterprise."
It said its investigation department had launched a criminal espionage case and one source told Russian media it was classed as "top secret".
On Friday, Mar. 31, FSB operatives brought him to Lefortovo District Court in Moscow, where he was formally taken into custody and told to stay there until May 29.
According to Russian media, the court had already been cleared of staff and guests, and Mr. Gershkovich's attorney said he had not been permitted entry.
In Russia, the maximum jail term for espionage is 20 years. According to the Tass news agency, the journalist disputed the accusation.
He was thereafter spotted being driven away after being led out of the building.
Evan Gershkovich wrote on Russia's faltering economy and how the Kremlin was struggling to deal with "ballooning military expenditures" while sustaining social spending in his most recent WSJ article, which was published this week.
He went to Yekaterinburg to cover the Russian mercenary company Wagner, which has participated in some of the bloodiest fightings in Eastern Ukraine, according to press freedom watchdog Reporters Without Borders.
More than a year ago, he began reporting on Russia for the Wall Street Journal after previously working there for the AFP news agency and the Moscow Times. He began his career in the U.S.
In a statement, the Wall Street Journal said it stood in solidarity with the reporter and his family, "The Wall Street Journal vehemently denies the allegations from the FSB and seeks the immediate release of our trusted and dedicated reporter, Evan Gershkovich."
"This is the responsibility of the FSB, they have already issued a statement," said Kremlin spokesman Dmitry Peskov. "The only thing I can add is, as far as we know, he was caught red-handed."
It was getting harder and harder to report from Russia even before the full-scale invasion of Ukraine in February 2022. Independent journalists were labeled "foreign agents" and BBC Russia correspondent Sarah Rainsford was expelled from the country.
Russia established a criminal offense for publishing "fake news" or "discrediting the army" when the war began, and as a result, numerous Russians have been convicted for denouncing the invasion on social media.
Nearly all independent media outlets, including well-known ones like TV Rain, Echo of Moscow radio, and the newspaper Novaya Gazeta, were either silenced, shut down, or censored. Numerous Western media outlets decided to quit Russia.
© 2023 Latin Times. All rights reserved. Do not reproduce without permission.