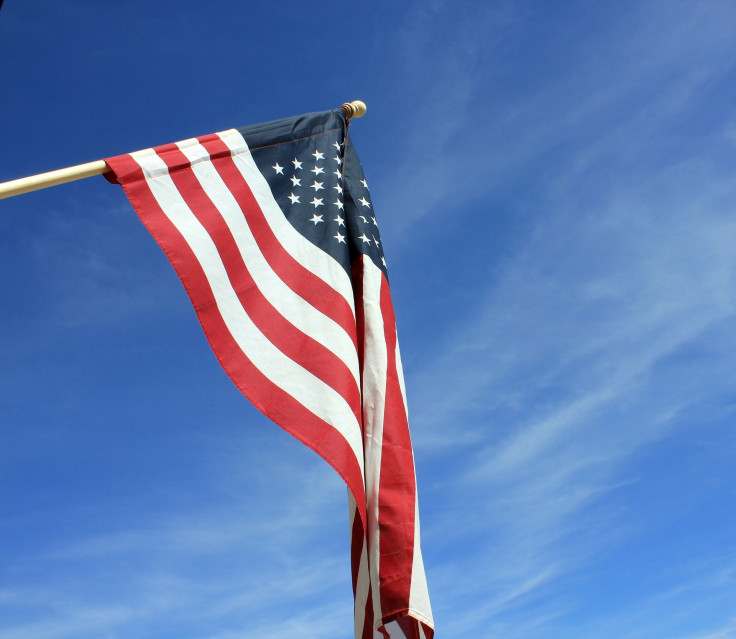 The U.S. Department of Labor has expressed its disappointment over the shutting down of VU Manufacturing's facility in Mexico, as it failed to allegedly meet the workers' freedom to form unions.
The company, founded in 2008 by Don Cunningham and known for providing car-related products and services, came under fire due to alleged violations of the 2020 United States-Mexico-Canada Agreement.
The U.S. deputy undersecretary of labor for international affairs, Thea Lee, said Tuesday that VU Manufacturing "undermined the majority union's ability to represent workers in collective bargaining negotiations and their right to strike," as per Reuters.
"We note with disappointment VU's decision to close its facility without adhering to the agreed course of remediation," Lee added.
The Department of Labor asked Mexico to stop retaliation against former VU workers when they search for new jobs and ensure that these former workers get timely payments for the work done.
This factory is located three miles away from the U.S.-Mexico border in the city of Piedras Negras. The company has its Advanced Engineering and Development Center in Troy, Michigan, while its injection molded plastics facility is located in Bullard, Texas.
The relations between the U.S. and Mexico seem to be hampered not only this factory shutdown, but also due to additional security checks at the border.
Mexico's President Andrés Manuel López Obrador said Monday that he will be sending a diplomatic note to the United States in order to protest against Texas Governor Greg Abbott for enforcing additional truck inspections, calling it a "very irresponsible" decision.
Obrador slammed Texas Governor Greg Abbott a day after Mexico's national freight transport chamber disclosed there were 19,000 trucks stuck at the border, carrying goods worth $1.9 billion.
Last month, the President of the transport association of Ciudad Juarez, Manuel Sotelo, noted that almost 8,000 trailers were stuck at the Mexican side. Sotelo also pointed out that many factories in the Mexican city of Ciudad Juarez have suspended production, where around 9,000 people work.
© 2023 Latin Times. All rights reserved. Do not reproduce without permission.