The U.S. ambassador to the U.K., Woody Johnson, has been probed for alleged sexist and racist remarks and has even been accused of pursuing U.S. President Donald Trump's interests in Britain.
Johnson has reportedly been investigated by a state department watchdog. The Office of the Inspector General (OIG) is yet to publish the results. The OIG reports are first reviewed by the State Department before it is released by the inspector general's office.
State Department inspector general Steve Linick was first in May 2020 and he was replaced by Stephen Akard, who is also a known ally to the U.S. Vice President Mike Pence.
Johnson is known to be an ardent Trump supporter. According to the original report, just before a Black History Month event in 2018, he made a racist comment and asked his staff and aides if the audience would constitute a "whole bunch of black people."
He is also known to question the need to observe a Black History Month and claimed that the "real challenge" with people of color is that black fathers did not stay with their families.
His display os sexism became evident when he hosted official events at the men-only White's Club in London and female embassy staffers were excluded from it. He even resisting holding an event concerning gender-based violence and said that he wouldn't do it because he is "not a woman."
He also allegedly lobbied the U.K.'s secretary of state for Scotland David Mundell at Trump's request for the British Open golf tournament that was supposed to be held at the Turnberry course, which is owned by POTUS.
After the reports of his sexist and racist comments surfaced, Johnson took to Twitter to deny allegations.
"I have followed the ethical rules and requirements of my office at all times. These false claims of insensitive remarks about race and gender are totally inconsistent with my longstanding record and values," he wrote on Twitter.
Meanwhile, Democratic congressman from California, Ted Lieu, has called for Johnson to resign if any of the allegations concerning sexism, racism or favoring Trump were confirmed.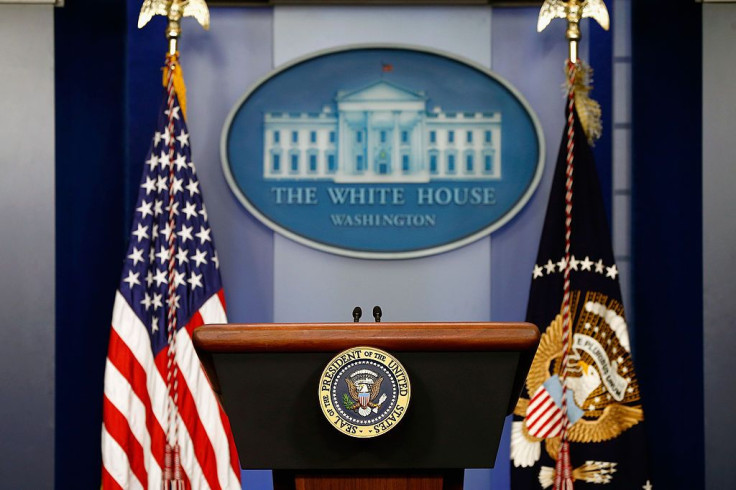 © 2023 Latin Times. All rights reserved. Do not reproduce without permission.