Thanks to Operation Warp Speed, two COVID-19 vaccines and treatments have been developed. This could be the answer that the world is looking for to combat the pandemic, five years ahead of the usual schedule.
No less than Dr. Moncef Slaoui, Warp Speed's chief scientific adviser, believes that the pandemic could be a thing of the past by May. But for that to happen, 70 percent of the country needs to agree to the immunization for the true herd immunity to take place, CNN reported.
However, there are other factors to consider. Even if the planning of Perna is on course, there are concerns on the political side. Though US President Donald Trump is confident that this is the cure that the United States (and the world) is looking for, Joe Biden, Kamala Harris and Governor Andrew Cuomo are not sold on the vaccines. And in the eyes of critics, this is a move to diminish the credit due to President Trump.
Biden and Harris said during their campaign that they have doubts about the safety of any vaccine rolled out. As far as Biden is concerned, a mask remains the most potent weapon right now compared to a vaccine. But as Miranda Devine pointer out via the New York Post, this is political mischief.
For his part, Cuomo considered the vaccine as bad news. Some see it as a way for him to block the release of any vaccine rollout until Biden is put in office by Jan. 20.
Aside from that, Cuomo appeared curious at the timing of the vaccine rollout.
"People say, 'Don't worry, there's a vaccine. I will wager you dollars for doughnuts it's six months at a minimum," Cuomo said.
Hence, the COVID-19 and the timing of the United States Presidential elections could be seen as a perilous combination with lots of lives at stake. Most already know the growing number of lives taken by the pandemic and it appears all anyone can do is wait.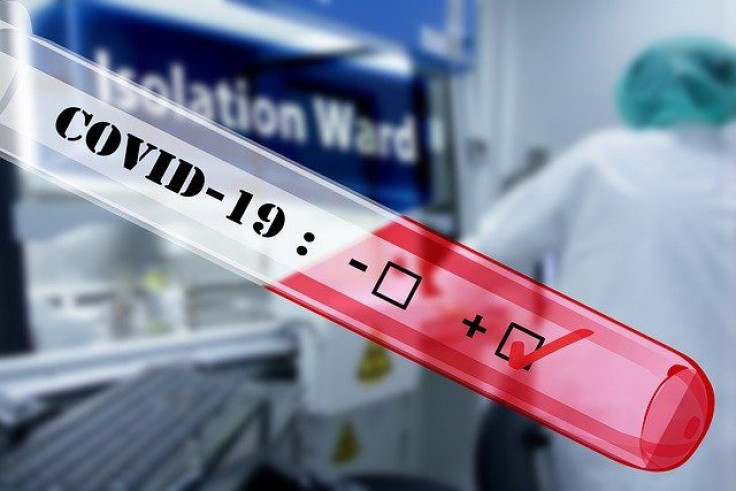 © 2023 Latin Times. All rights reserved. Do not reproduce without permission.