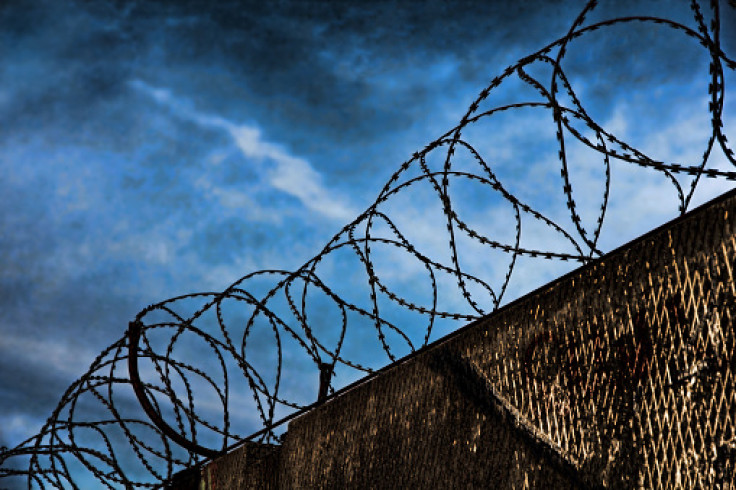 The remote Cuban village of Bejucal is the center of suspicion as the U.S. government believes that China operates an intelligence gathering operation in the area.
Located behind a barbed wire fence and marked as a "KEEP OUT, MILITARY ZONE," the true nature of what lies beyond remains shrouded in mystery.
Once a hiding place for Soviet nuclear warheads, Bejucal has drawn attention as a potential spying post.
A recent visit by a Reuters reporter provided rare access to the site, revealing an enigma that even locals are unfamiliar with.
The situation has gained further scrutiny following claims by the Biden administration about China's activities on the island, Reuters reported.
Concerns about Chinese spying from Cuba have resurfaced recently, triggered by a report in the Wall Street Journal.
According to U.S. officials cited by the newspaper, China's security services have allegedly initiated a new espionage effort on the island.
This development occurs during a period of strained U.S.-China relations, which are currently at their lowest point in decades.
During a visit by Reuters, large parabolic antennas were observed positioned high. These antennas were partially concealed by a hillside covered in royal palms.
Additionally, a rusted white metal dome, resembling those used to house antennas, could be seen in the dark jungle.
The dome featured enigmatic black triangles, some of which were inverted. Unidentified individuals on motorcycles, dressed in civilian attire, photographed the reporters present during their work.
"(China's Communist Party) maintains physical presences at Soviet-era intelligence facilities at Bejucal in what appears to be a signals intelligence collection operation," the FCC document says, citing a 2018 report by the U.S.-China Economic and Security Review Commission.
According to a document from the Federal Communications Commission (FCC) dated November 2022, the United States suspects that the secretive base near Bejucal is utilized by China to intercept electronic communications from the U.S.
This base located approximately 116 miles (187 km) from Key West, Florida, has gained attention due to concerns over its potential role in intelligence gathering and surveillance activities.
The document from the Federal Communications Commission (FCC) indicates that concerns over the secretive base near Bejucal were taken into account when evaluating an application to establish a connection between Cuba and the United States through the ARCOS-1 undersea telecommunications cable.
The commission, which includes representatives from the U.S. Department of Homeland Security and Justice Department, cited these concerns as one of the reasons for denying the application.
Fulton Armstrong, a former senior CIA analyst on Cuba, said little was known about Bejucal, but he downplayed the importance of the Caribbean island nation to China for spying on its northern neighbor.
"A listening post would be of marginal value (to China) in today's technology," he said, noting that Beijing now has access to more advanced spy equipment and techniques.
The possibility of Chinese involvement in the base near Bejucal, Cuba, has raised concerns given the strained U.S.-China relations and China's displeasure with U.S. spying activities in its vicinity.
While no recent evidence of Chinese involvement was found, some locals believe that Russia may have access to the base.
Speculation has also emerged regarding the reopening of the Soviet-era espionage base in Lourdes by Russia, particularly due to deteriorating U.S.-Russia relations. Onelvis Despaigne, a resident living near the base, stated that he was unaware of recent reports on Chinese spying.
© 2023 Latin Times. All rights reserved. Do not reproduce without permission.