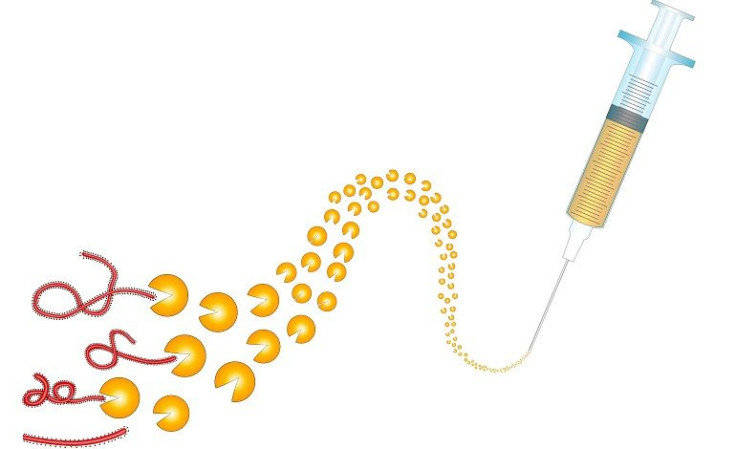 Vaccinations play a crucial roles in preventing a wide array of illnesses (e.g. influenza, pneumococcal diseases, tetanus, hepatitis A and B, etc) and a recent study from researchers at the Center for Disease Control and Prevention (CDC) has found a startling correlation between the rates of vaccination in foreign-born residents and Americans. Specifically, the researchers found that those born outside the country are more likely to not get vaccinated than those born in the United States.
The study, published in the American Journal of Preventive Medicine, used 2012 National Health Interview Survey (NHIS) data to see the rates of eight different vaccinations: influenza; PPV to prevent pneumococcal diseases, especially pneumonia; tetanus; Tdap, which prevents tetanus, diphtheria and pertussis; hepatitis A; hepatitis B; shingles; and HPV, the human papilloma virus, which can lead to some types of cancer. While the rates varied amongst the different vaccinations, one trend was clear: foreign-adults were less likely to be vaccinated.
Take, for example, the 34 percent of foreign-born adults who received influenza vaccination to the 40 percent of U.S.-born adults who were vaccinated and the 65 percent of U.S.-born adults vaccinated for tetanus compared to the 51 percent of foreign-born adults. Or the 21 percent of U.S.-born adults vaccinated for shingles and the 12 percent foreign-born adults.
Taking into consideration that foreign-born adults account for 13 percent of the population, these findings are troubling. It means that a significant portion of the population is at risk of contracting a preventable disease. What's more, the number of foreign-born adults is continuously rising -- in 1970 only 5 percent of the population was foreign-born.
"As their numbers continue to rise, it will become increasingly important to consider this group in our efforts to increase vaccination and eliminate coverage disparities," said the study's lead author, Peng-Jun Lu, MD, PhD, a researcher at the CDC. "The prevalence of most vaccine-preventable diseases in the U.S. is at or near record lows, although many of these diseases remain endemic in other countries."
Additionally, the study found that Hispanic adults -- who make up half of the foreign-born U.S. resident population -- were the most likely to not be vaccinated amongst all other foreign backgrounds. According to Daniel Salmon, associate professor of international health at Johns Hopkins Bloomberg School of Public Health, the findings of this study are "very important" and health care providers should consider including "vaccination in non-traditional settings like ethnic fairs and workplaces, to capture foreign-born people who may have limited access to the health care system."
© 2023 Latin Times. All rights reserved. Do not reproduce without permission.