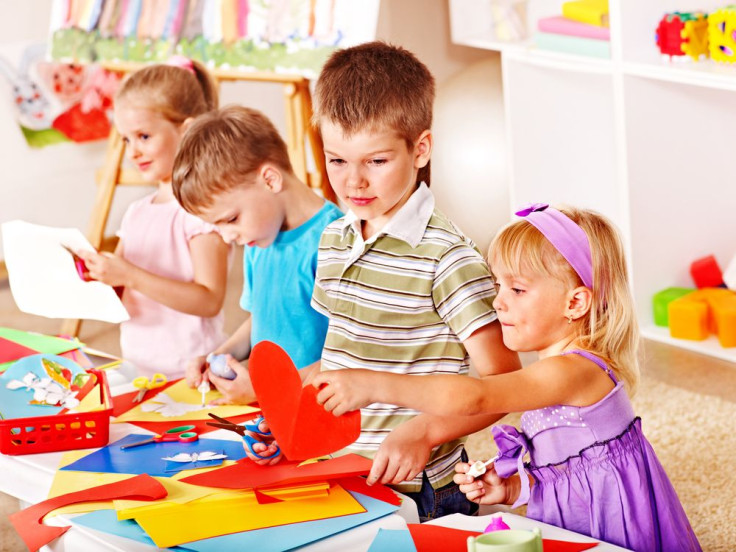 Valentine's Day is right around the corner, and as we prepare to shower our loved ones with heart-shaped everything, it's important not to forget the people who really make a difference in our lives: our teachers. Teachers work hard to make sure we go off to the world being prepared and sometimes they even end up being like second parents. We learn so much from them, sometimes much more than what they were expected to teach us. That's why we've gathered these sweet messages to let your teacher know you care and they're doing a great job!
You have sparked a deep love for learning in your students. I am one of them.
Every day I come to school I feel happy that I'm about to learn something from you. I'm happy you're my teacher! Happy Valentine's Day.
Teachers are always "write!" Without teachers, life would have no "class." Many can teach, a special few can reach. A teacher gives, a teacher shares but most of all a teacher cares. Thanks for being my teacher! Happy Valentine's Day!
This Valentine message is meant to let you know I'm happy you're my teacher and I want to tell you so!
Valentine's Day is about passion, so I want to recognize the great passion you have for teaching. Your enthusiasm shows in the classroom.
You don't need Valentine's Day to be loved by your students when you are a great teacher.
It's apparent that you have a deep love for teaching.
May you feel loved this Valentine's Day. You're one of the best teachers in this school!
I hope you have a happy Valentine's Day. You deserve it for putting up with all of us kids.
© 2023 Latin Times. All rights reserved. Do not reproduce without permission.