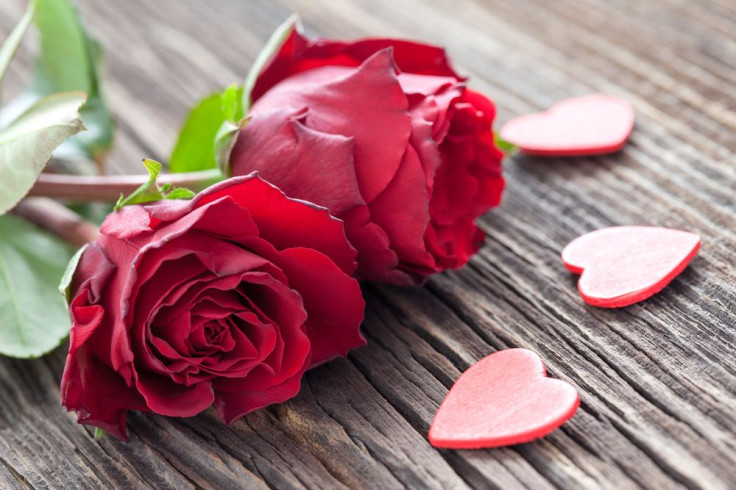 It feels like yesterday we were ringing in the New Year, but we're already in February, which means Valentine's Day is almost around the corner! Although you should greet your loved or special one all year long, this holiday is to emphasize it. And since we're all about love, why not have a few quotes to surprise your sweetheart during the day? You could text them, email them, maybe write them on a card, or just plain say one and be super spontaneous. Check them out below and spread the love!
"I love you because the entire universe conspired to help me find you." -- Paulo Coelho
"If a hug represented how much I loved you, I would hold you in my arms forever." -- Mandy Hampton
"One day you will ask me which is more important? My life or yours? I will say mine and you will walk away not knowing that you are my life." -- Khalil Gibran
"Love doesn't make the world go round. Love is what makes the ride worthwhile." -- Franklin P. Jones
"When I saw you, I fell in love and you smiled because you knew" -- Arrigo Boito
"For it was not into my ear you whispered, but into my heart. It was not my lips you kissed, but my soul." -- Judy Garland
"I love you, not only for what you are, but for what I am when I am with you." -- Roy Croft
"I've fallen in love many times ... always with you." -- Unknown
"What I need to live has been given to me by the earth. Why I need to live has been given to me by you." -- Unknown
"The most beautiful view is the one I share with you." -- Unknown
"Come live in my heart and pay no rent." -- Samuel Lover
"The best and most beautiful things in the world cannot be seen or even touched. They must be felt with the heart." -- Helen Keller
"Life has taught us that love does not consist in gazing at each other but in looking outward in the same direction." -- Antoine de Saint-Exupery
"Being deeply loved by someone gives you strength, while loving someone deeply gives you courage." -- Lao Tzu
© 2023 Latin Times. All rights reserved. Do not reproduce without permission.