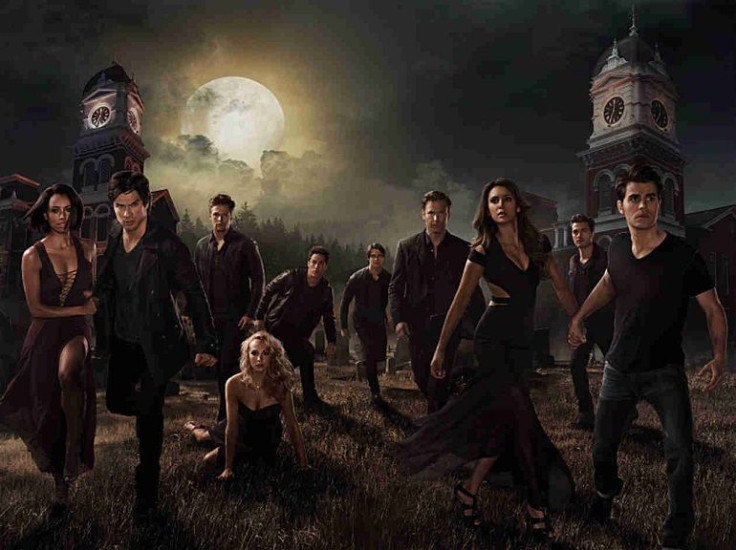 Season six of "The Vampire Diaries" has officially wrapped up and fans said goodbye to two major characters, lead actress Nina Dobrev (Elena Gilbert) who made the announcement she was leaving via Instagram and Michael Trevino (Tyler Lockwood). When the series returns next season we know it'll focus on both the Salvatore brothers but will we be losing one of them soon?
It seems Paul Wesley may be on his way out sooner than later. When talking to People about Nina Dobrev's exit from the show Wesley made it seem as though he was done playing Stephen Salvatore.
"I think everything has to come to an end, man. First of all, I'm playing a 17-year-old. I'm 32 years old," Paul told the outlet. "So theoretically, if I were to stay on the show for say three more years, I would be a 35 year old playing a 17-year-old, which is almost double. It's more than double. It's literally more than double."
It wouldn't be too surprising as Wesley has been very busy with films like "Before I Disappear" and "Amira & Sam" — he could easily be the next main star to follow Nina out the door.
© 2023 Latin Times. All rights reserved. Do not reproduce without permission.