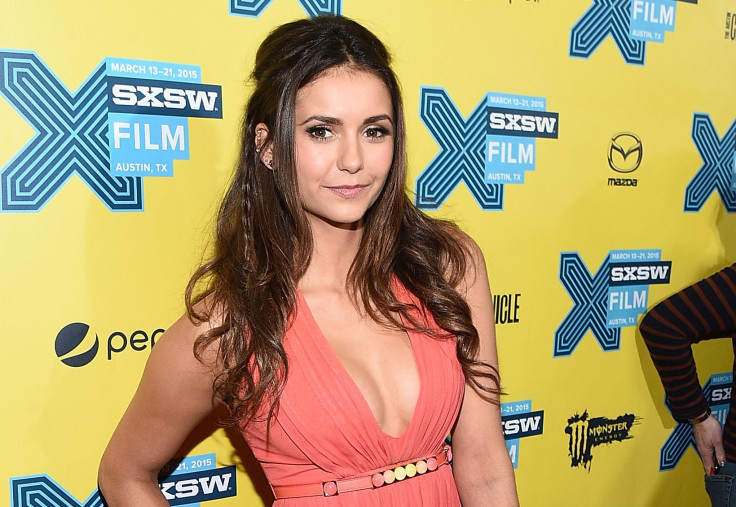 It's not uncommon that actor leave shows that have been going on for while. Some do it to avoid getting typecasted and some do it to pursue other opportunities, but it's always sad to see your favorite characters go. This time it's Nina Dobrev's turn to say goodbye to CW drama series "Vampire Diaries" where she's played Elena Gilbert (and some other characters) for almost six seasons, since its debut back in 2009.
Dobrev posted a message for her fans to announce her departure from the show on Instagram. It read as follows: "I always knew I wanted Elena's story to be a six season adventure, and within those six years I got the journey of a lifetime. I was a human, a vampire, a doppelganger, a crazy immortal, a doppelganger pretending to be human, a human pretending to be a doppelganger. I got kidnapped, killed, resurrected, tortured, cursed, body-snatched, was dead and undead, and there's still so much more to come before the season finale in May."
But before Dobrev leaves the vampire life, showrunner Julie Plec says there's quite a bit left to tackle so that Damon and Elena's love story comes full circle: "There is quite the doozy of a storyline coming for Damon and Elena, which is all about their relationship, and how it will work, and how they want to make it work." Hopefully the TV couple will get a happier ending than Dobrev and Ian Somerholder's, which ended up in a sad breakup.
© 2023 Latin Times. All rights reserved. Do not reproduce without permission.