Vanessa Bryant is being asked by the Los Angeles County to take a psychiatric exam on Friday, before the case goes to trial as they attempt to prove that Bryant's emotional distress was caused by the helicopter crash itself instead of the photographs of the said crash.
The Los Angeles County, who is being sued over the allegation that its employees shared photos from the 2020 crash that killed basketball superstar Kobe Bryant and his daughter Gianna, said that they need the exam to prove whether Bryant was traumatized by the photos or by the incident itself, according to CNN.
"[She] cannot be suffering distress from accident site photos that they have never seen and that were never publicly disseminated," the county argued in the motion they filed on Friday.
Bryant's lawsuit alleges that the leaked photographs have caused her emotional distress and that she believes her civil rights and right to privacy were violated when these pictures were shared by the employees of the county, NBC News reported.
The attorneys representing Bryant have pushed against the motion that the Los Angeles County is pushing for, saying that the county is attempting to "bully" her into dropping the suit for their benefit.
"Apparently, in the County's estimation, top officials should be shielded from providing any testimony, but the victims should not only withstand the emotional toll of a full-day deposition, but also submit to an eight-hour involuntary psychiatric examination simply because they had the audacity to demand accountability," her attorneys said.
Her attorneys are asking for less intrusive ways to evaluate Bryant's distress and emotional stress about the incident and the photos, one that would not cause more emotional trauma for the basketball legend's widow.
"It does not take an expert -- and it certainly does not take an involuntary eight-hour psychiatric examination -- for a jury to assess the nature and extent of the emotional distress caused by Defendants' misconduct," Bryant's attorney said.
Bryant won a lawsuit in March 2021 that allowed her to name the four officers who allegedly took photographs of the crash site. The trial against Los Angeles County is scheduled to happen in February 2022, according to Insider.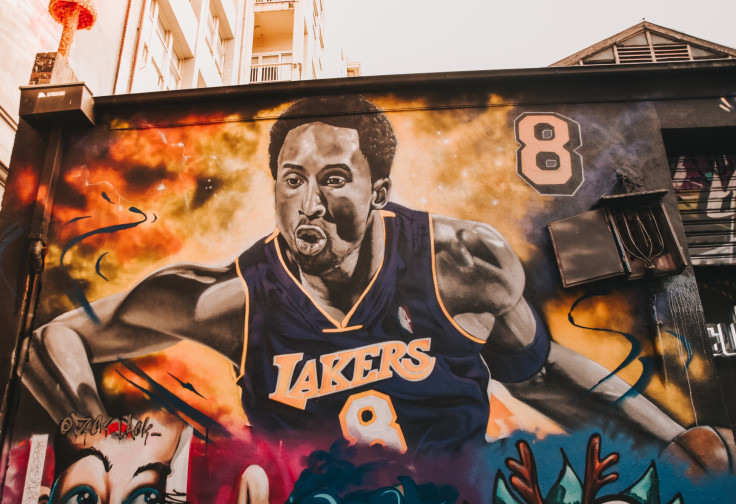 © 2023 Latin Times. All rights reserved. Do not reproduce without permission.