Vanessa Bryant, the widow of Lakers legend Kobe Bryant, revealed she learned about his death when social media notifications began popping up on her phone hours before the Los Angeles Sheriff's Department officially confirmed his untimely passing with daughter Gianna in 2020.
"They told me that there was an accident and that there were five survivors," Bryant testified in a deposition on Oct. 12 via the Los Angeles Times. "And I asked if Gianna and Kobe were OK. And they said they weren't sure. They didn't know."
Vanessa said she was barely holding herself together as she convinced herself the NBA Hall of Fame player and Gianna were among the reported five survivors of the helicopter crash in the city of Calabasas, California, on Jan. 26 last year. The tragedy, however, claimed the lives of all eight passengers and the pilot on board.
"I was holding onto my phone...I was trying to call my husband back, and all these notifications started popping up on my phone, saying, 'RIP Kobe. RIP Kobe. RIP Kobe,'" she added.
Vanessa slapped the L.A. County with a suit accusing members of its police and fire department of inappropriately taking and sharing photos of the Kobe's crash site, including the bodies of the NBA star and his daughter, seeking damages "for negligence, invasion of privacy and intentional infliction of emotional distress."
Following this incident, legislators moved to pass a bill making it a misdemeanor for first responders to snap unauthorized photos of deceased people at any accident or crime scene.
"I don't think it's fair that I'm here today having to fight for accountability," Bryant said. "Because no one should ever have to endure this type of pain and fear of their family members. The pictures getting released, this is not okay."
Meanwhile, the Los Angeles County requested the court to oblige Bryant to undergo a psychiatric exam amid claims the crash and the gruesome disclosure of such photos have been so traumatizing that Vanessa kept the clothes worn by Kobe and Gianna at the time of their deaths, CNN noted.
"And if their clothes represent the condition of their bodies, I cannot imagine how someone could be so callous and have no regard for them or our friends, and just share the images as if they were animals on a street," Vanessa noted.
Previously, the Bryant widow, along with the families of the other victims, settled a wrongful death lawsuit against the charter company and the estate of the operating helicopter pilot responsible for the crash but the terms of the settlement were not disclosed to the public, according to CBS Sports.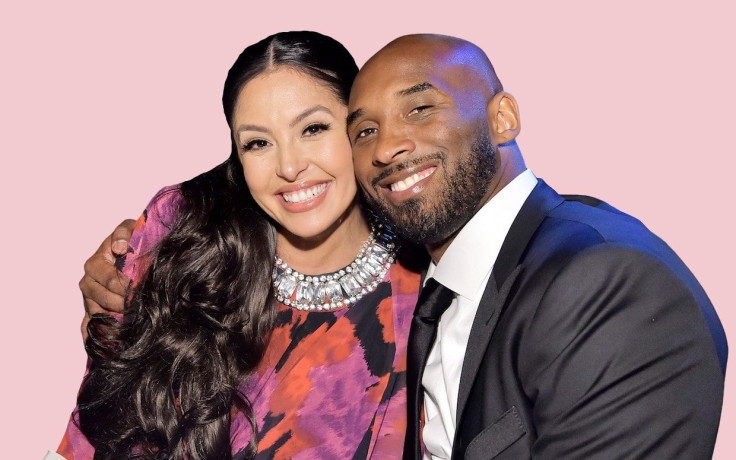 © 2023 Latin Times. All rights reserved. Do not reproduce without permission.