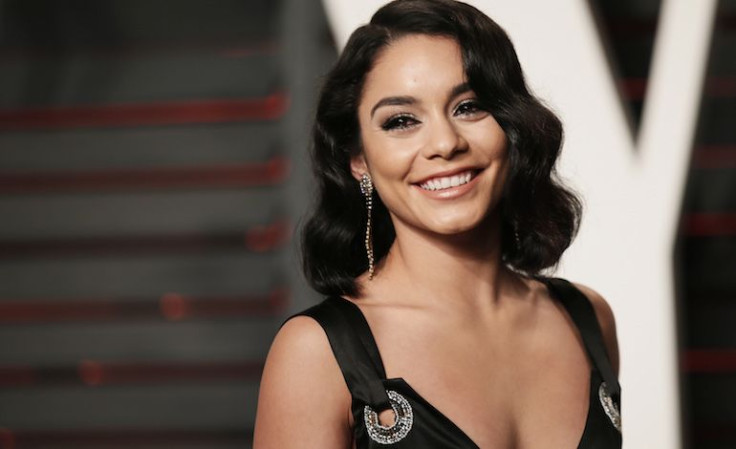 Fans of Coachella king and queen Austin Butler and Vanessa Hudgens woke up to the devastating news on Wednesday that they had called it quits after almost nine years of dating. While neither Butler nor Hudgens has confirmed the news, sources close to the couple have confirmed it's really over—and there are two reasons it shouldn't come as a surprise.
Before their split, Butler and Hudgens made up one of the loveliest couples in Hollywood. Their romance went public around a year after Hudgen's split from "High School Musical" co-star and longtime beau Zac Efron in 2010, when paparazzi photographed them getting cozy at a diner in L.A.
Since then, they became inseparable. But just as it is for other couples out there, Butler and Hudgen's romance wasn't all glitz and glam, a stroll in the park. As they skated through their adult years in Hollywood, they got tied up with their respective jobs until things just came apart at the seams.
Speculations about a breakup floated around late last year, when neither Butler nor Hudgens posted photos of them celebrating the Holidays together. The last time Hudgens posted anything related to Butler was in August 2019, when she greeted him a happy birthday. But that's all about it.
They've been in a long distance relationship since time immemorial and the slow drift during their time apart must have caused them to drift away from each other in ways that even frequent flyer miles cannot mend.
For the past couple of years, Butler and Hudgens have been busy filming projects in totally different countries, and couples who have been in the same situation know how tricky that can get. It all started when Hudgens starred in a number of Netflix Christmas movies since 2018, including "The Princess Switch" and "The Knight Before Christmas." Before the Holidays kicked in last year, she started shooting "The Princess Switch: Switched Again" in the U.K., while Butler was on his own somewhere else preparing for his upcoming Elvis Presley biopic.
Over the summer, Hudgens took to Instagram to express how excited she was for her man's upcoming project. "I AMMM OVERRR THE F—KING MOOOOOOOONNNN," she wrote. "I CAN'T WAIT SO PROUD OF MY HONEYYYYY!!!" In July, Butler also gushed over Hudgens in an interview, saying he couldn't put into words what Hudgens meant to him. "I am so inspired by her every day and I just love her to my core," he said.
Fans can only hope this split is just a phase.
© 2023 Latin Times. All rights reserved. Do not reproduce without permission.