A woman in Florida was found guilty of murder and sentenced to life in prison on Monday after she had put her children on a strict diet of raw vegetables and fruits, causing one of her toddlers to die of severe malnutrition and dehydration.
Sheila O'Leary found herself guilty of first-degree murder, aggravated child abuse, and aggravated manslaughter related to the death of her 18-month-old child Ezra in 2019, among other charges, receiving a sentence of life in prison for the murder charge and at least thirty years each for the aggravated child abuse and manslaughter charges, with the sentences to be served concurrently to each other, according to the State Attorney's Office.
Sheila also received five years in prison for the charge of child abuse and neglect, and has been ordered to have no contact with her children.
Sheila and her husband Ryan Patrick O'Leary said to investigators that their four children, with ages ranging from three to eleven years old, were only fed raw fruits and vegetables, and that Ezra also received breast milk from Sheila, Insider reported.
However, when authorities had gotten to Ezra, the couple confessed that the infant hadn't eaten for a week, and that the three other children were severely malnourished and were victims of "extreme neglect and child abuse."
Later on, evidence shown at Sheila's trial revealed that the youngest child Ezra "died due to complications from severe malnutrition and dehydration."
The couple's strict vegan diet for their offspring is not recommended to be the sole source of nutrition for growing children, with studies showing that not eating meat deprives children of Vitamin B and D, as well as calcium, causing stunted growth in the children.
Unprocessed vegetables and fruits are also low on calories and protein, which typically fuel growth and activities in children, and studies have recommended that children in vegan diets would benefit from supplementation that would give them these necessary components for growth.
Ryan Patrick O'Leary is currently imprisoned and awaiting his trial, facing the same charges as Sheila with an additional two counts of child molestation.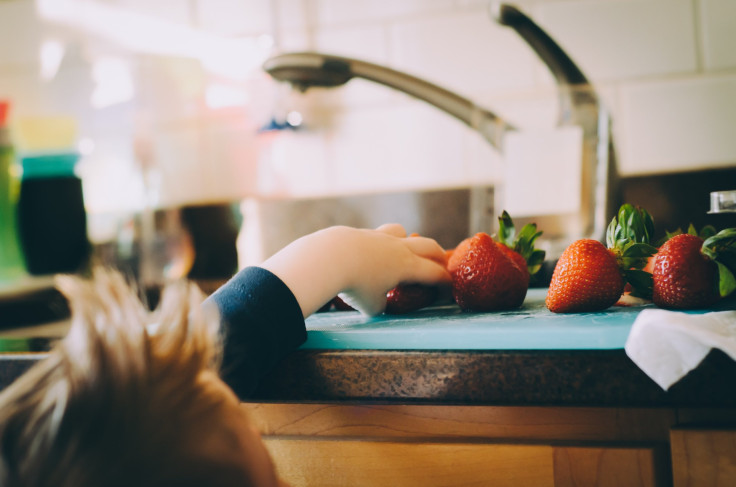 © 2023 Latin Times. All rights reserved. Do not reproduce without permission.