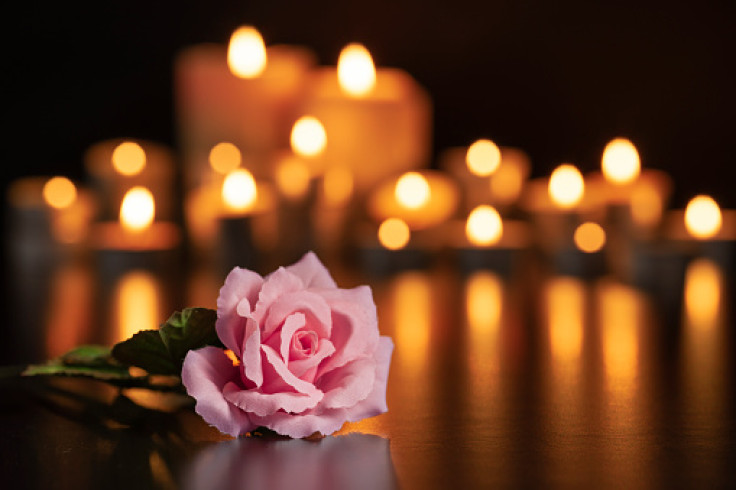 Veteran actor John Beasley, known for his role in "Everwood," died unexpectedly on Tuesday at the age of 79.
He was hospitalized in his hometown of Omaha, Nebraska, for liver testing before his health unexpectedly deteriorated.
Beasley's son, Mike, shared the news on social media, paying tribute to his late father and referring to him as his "hero."
"Man...you know this is a part of life...but that doesn't make it any easier," he wrote on Facebook.
"I lost my best friend today. They say you shouldn't ever meet your heroes because they don't turn out to be who you thought they were. That is so wrong. My hero was my father."
Mike ended his statement by thanking the "Soul Man" star "for everything" and hoping he made him "proud."
Beasley's acting career began almost 30 years ago in 1989, but it gained momentum when he secured a role in "Brewster Place," a television series led by Oprah Winfrey, Page Six reported.
He showcased his talent in movies like "Rudy," where he portrayed the assistant coach, as well as in "The Mighty Ducks" and "The General's Daughter."
However, one of his notable and significant roles was on the TV series "Everwood" from 2002 to 2006, alongside Chris Pratt, where he portrayed the character Irv Harper.
Following the conclusion of the series "Everwood," Beasley joined Cedric the Entertainer in the 2012 show called "The Soul Man."
His last acting role was on stage at the Chicago Shakespeare Theater, where he performed in the musical adaptation of "The Notebook" in October. According to his son, Beasley had plans to travel to New York in August for a Broadway workshop of the musical, while the producers finalized the choice of theater.
"To be a working artist is the highest calling, and I appreciate wherever it takes me," he told American Theatre. "If I never got to Broadway, I would still feel I've had a pretty successful career."
Beasley dedicated his efforts to establishing the John Beasley Theater and Workshop in Omaha, which he successfully ran for 13 years. Reflecting on the impact of the theater, he expressed in 2020, "We changed the lives of a lot of people just through the theater."
He is survived by his wife of 58 years, Judy, as well as his sons Mike and Tyrone, daughter-in-law Katie, and grandchildren Evan, Miles, Olivia, Mika, Darius, and NBA player Malik Beasley.
© 2023 Latin Times. All rights reserved. Do not reproduce without permission.