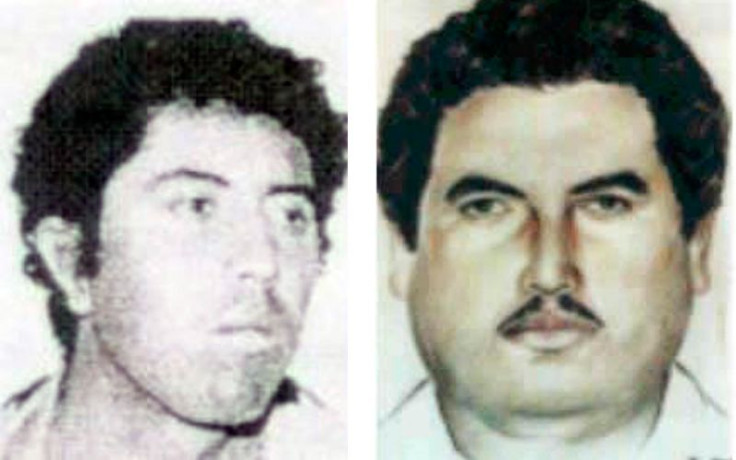 The war against drugs has scored another victory with the downfall of Vicente Carrillo Fuentes. The alleged leader of the Juarez drug cartel was arrested by Mexican authorities today just north of the city of Torreón. The 51-year-old kingpin took over the business when his brother Amado Carrillo Fuentes, otherwise known as "El Señor De Los Cielos," died. Officials offered a reward for Vicente of $2.2 million for his arrest. Those that tipped the authorities have asked to remain anonymous as they fear for their life and were not authorized to speak to the press. A fictionilize version of Vicente Carrillo Fuentes has been seen on the Telemundo series "El Señor De Los Cielos" with Raúl Méndez playing Victor "Chacorta" Casillas.
Following the death of the founding drug lord Amado Carrillo Fuentes, many thought that Vicente would not be able to lead the cartel. "He was not believed to possess the leadership and decision-making skills," a document obtained from The Associated Press said. As he took over the reigns of the cartel he was able to consolidate his position and the wars with other cartels started. "He overcame the initial perceptions about his personality," the document said. He later formed an alliance with the Sinaloa Cartel which went down south after the killing of another brother Rodolfo Carrillo Fuentes, allegedly ordered by "El Chapo" Guzmán. As revenge Carrillo Fuentes ordered the killing of Guzman's brother, that was in a prison, a few months later.
© 2023 Latin Times. All rights reserved. Do not reproduce without permission.