A vicious New York woman has been arrested on Wednesday after attempting to brutally remove her dog's head with a sword.
Pauline Waldron, of Cairo, New York, has been charged with aggravated cruelty to animals after stabbing her defenseless Australian cattle dog multiple times and attempting to crudely split the dog's head with a sword, Daily News reported.
A concerned neighbor, who the police did not identify, had brought the dog to the Catskill Animal Hospital and reported the brutal woman. Veterinarians found that the dog suffered a severe laceration to its neck as well as numerous stabs wound to its body, the Greene County sheriff's office said in a statement.
"I can't imagine how someone can do this to another living creature, let alone her pet," Ron Perez, President of the Columbia-Greene Humane Society, told HudsonValley360. "Those were some of the most gruesome pictures I've ever seen."
Authorities added that the animal abuser did not attend to the dog's medical needs after attacking the poor animal, leaving it for dead and suffering for some eight hours before a concerned neighbor finally intervened.
Five other dogs were retrieved from the attacker's home after she was nabbed by authorities. The dogs have been brought to the Columbia-Greene Humane Society for further care.
Aggravated cruelty to animals is a felony in the United States. A defendant convicted of this offense may face a definite sentence not exceeding two years.
According to the American Society for the Prevention of Cruelty to Animals, they have teamed up with the New York City Police Department in handling animal cruelty complaints, with ASPCA offering immediate care for animals and pets retrieved from abusive homes.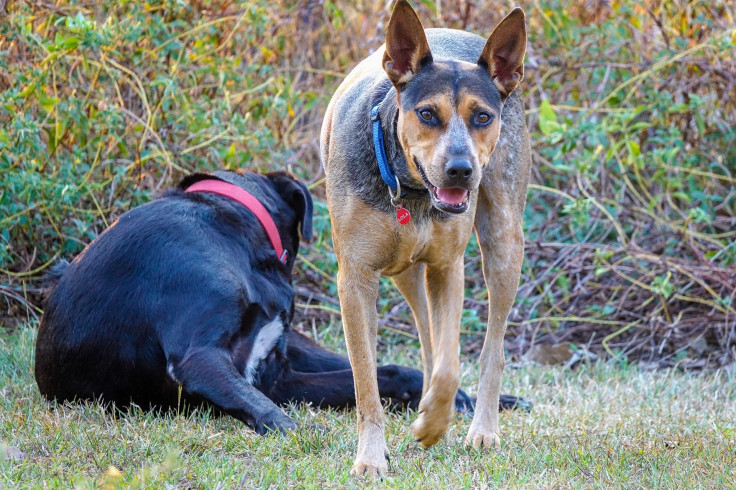 © 2023 Latin Times. All rights reserved. Do not reproduce without permission.