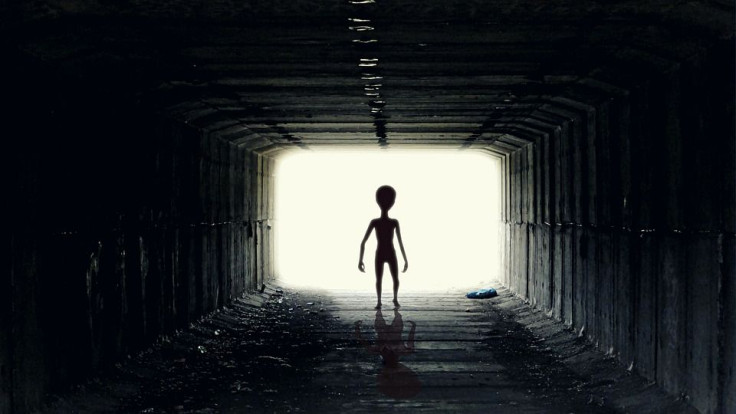 A new video has surfaced online, and Reddit users suspect that a "fleet of UFOs" flew through the night sky in Nashville.
In the mysterious video that was filmed on Reddit user CallMeClinton's phone, bright lights are seen accelerating around the American city's night sky, and then dipping in and out behind clouds.
CallMeClinton wrote, "Anyone in Nashville seeing these lights right now? I feel like I'm not lucky enough to be seeing a UFO so I need a second eye."
According to Daily Star, he said that the bright lights were going in "what seems like random flight patterns," and we're "suddenly accelerating around."
The clip left many wondering if multiple alien spacecrafts had actually been in Nashville, Tennessee. One Reddit user claimed to have been UFO hunting in a nearby town, and called CallMeClinton lucky as he was on a vacation when he spotted "something amazing." Another agreed and said that CallMeClinton was lucky enough to capture multiple UFOs on camera. Another said that there a whole fleet of UFOs.
But not all were excited about the so-called UFO sighting in Nashville. One wondered why people always assume that this type of video is about some sort of alien craft, and said that they "do move like bats." Another thought it had nothing to do with UFOs, but just birds catching the lights in a perfect angle.
This comes days after a mysterious object was spotted by a Reddit user who believed it was a "crashed UFO," according to News.com.au. The user claimed to have spotted the object, that was followed by a trail of sand, on Starbuck Island, Kiribati, which was designated as a wildlife sanctuary by officials, with hardly any influence of human life there. This fact made many believe that it was an alien spacecraft.
A few months ago, a YouTuber claimed to have seen a mysterious triangle-shaped object on Google Earth. Sharing his theory, he said, "Maybe it's a remnant from the fabled UFO battle which took place during the infamous Operation Highjump." He was referring to the real mission led by the US Navy Antarctic Developments Program to build a research base back in the 1940s.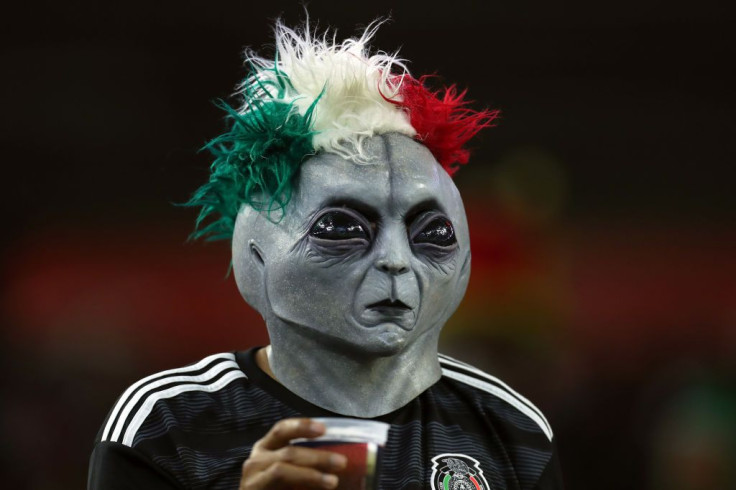 © 2023 Latin Times. All rights reserved. Do not reproduce without permission.