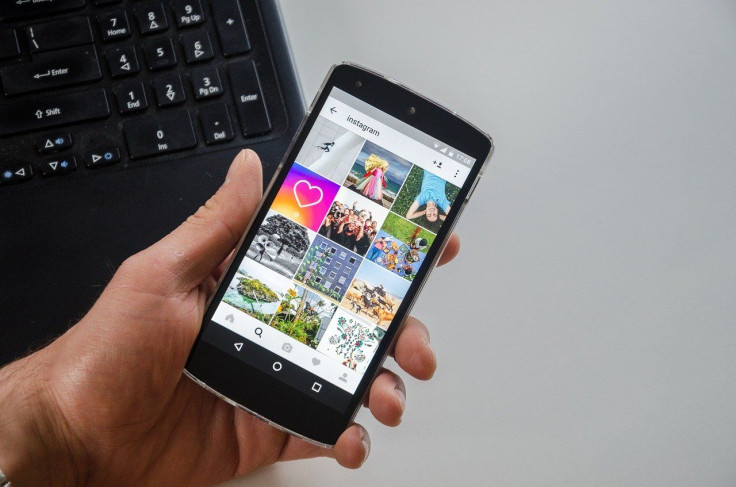 An Oklahoma woman's hilarious video that shows her pulling off a prank on her husband, is spreading laughter online.
The day before April Fools' Day, Melissa Beeler collected several empty Amazon packages and placed them outside of her Tulsa home.
Beeler told Good Morning America that her husband Ryan Beeler often plays pranks on her and his fellow firefighters so, she decided to return the favor.
"I started taping boxes while he was at work. I had no idea that so many people would think it was so funny," Beeler said.
Beeler posted the funny video on Instagram and TikTok.
"Wish I could have kept my cool like this instead of laughing the whole time. #onlineshopping #amazonmom #wifelife #marriageprank #pregnancy #thirdtrimester #marriedlife #momhumor #wifey," she captioned the video.
In the video, Ryan Beeler arrives home and looks stunned to see the boxes. Melissa, who is a mom to a 5-year-old, 3-year-old and is expecting her third child, said she and a friend started saving boxes in preparation for the prank.
Her husband said that he actually fell for it. "It's not that unbelievable. There's like a package or two here every day," Ryan said.
"By the way, I'm going to get her back," he added.
While this prank made many people laugh, the same can't be said about another April Fools' Day prank. A 58-year-old Arnthia Willis of Wichita was arrested by the Wichita Police Department on a charge of unlawful request for emergency service assistance in connection with a joke, reported CBS7.
Police said they were called out to a shooting at a home in the 4800 block of East Arlene. Multiple officers responded to the call along with the Wichita Fire Department and Sedgwick County EMS. Officers surrounded the house, blocked streets, and tried to make contact with anyone inside. After the failed attempt, they entered the house but found no one.
Later, officers learned that Willis had called her daughter claiming to be shot as an April Fools' Day prank. Willis was arrested by Derby police as she was in Derby, Kansas. The case will be presented to the Sedgwick County District Attorney's Office.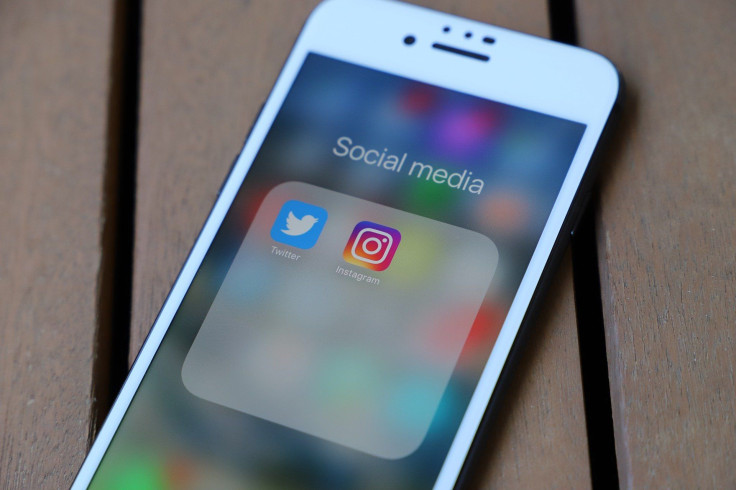 © 2023 Latin Times. All rights reserved. Do not reproduce without permission.