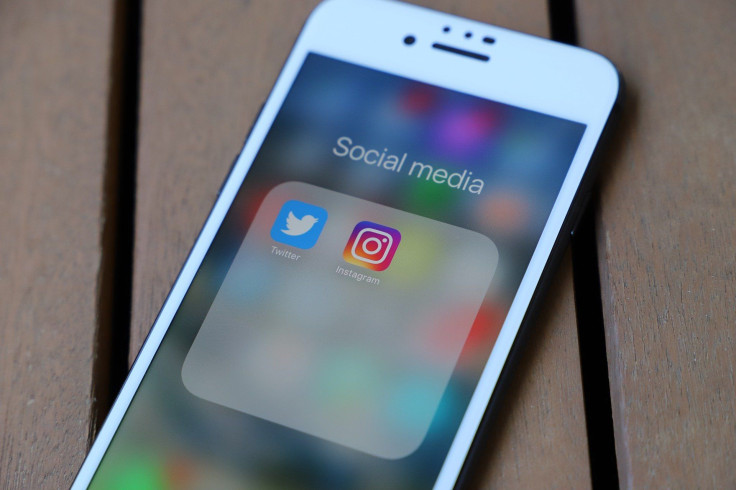 A woman, Jenny Parrish, went viral after her nude wine glass reflection blunder. The US based woman was left embarrassed when her friend informed her that she had posted a photo that showed her naked reflection on the wine glass.
Seeing a funny side to it, Jenny took to TikTok to share a video of her narrating the whole incident, reported Yahoo! News. "I accidentally posted a picture on Instagram of my wine glass and I was naked," she said in the video while laughing. "Seventy-four people saw my cooter. That's 74 people and my husband's mum too many," she added.
Jenny went on to say that it was her friend who messaged her saying, "I don't know if you care, but you can see yourself on the reflection of the wine glass."
She replied, "Of course, I care so much. I literally care so much."
Her video got attention from many people.
One commented, "That would be my exact answer - 'I care so much'."
Another wrote, "I'm concerned bout the 73 people that didn't tell you, maybe they didn't notice."
In a follow-up video, her husband Thor said, "I feel like it fits your personality."
"What are you calling me?" she asked him.
"Fine and clumsy," he responded.
While there are no traces of her blunder on Instagram, one can see her account flooded with her wedding photos.
Back in December 2020, she gave a glimpse of her special day. "(part 1) I can't say enough how incredibly grateful we are to have had a day as perfect as yesterday. from negative covid tests, to dedicated family members and friends, to florals, photographers, videographers, comments on instagram, texts sent, zoom ceremony for those who couldn't attend, DJ & everything in between... everyone gave us every ounce of their love and it showed. I'm so lucky to have married the love of my life and to have the support of everyone around us. here's to a lifetime of love and pure happiness," she captioned her wedding photos that captured her happy moments.
Going by her new photos that she posted a few days ago, she is enjoying her honeymoon in North Carolina.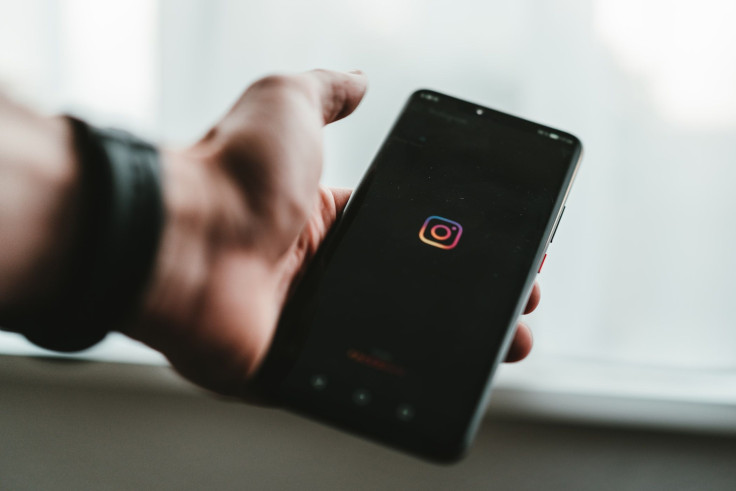 © 2023 Latin Times. All rights reserved. Do not reproduce without permission.