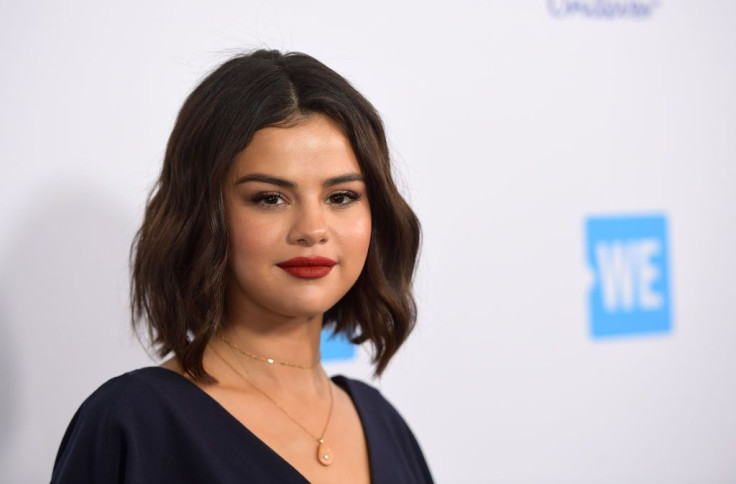 The 2019 AMAs will always be remembered for its ups and downs. Case in point, Selena Gomez received a lot of flak because people felt that she was off-key during her performance. Her fans were quick to come to her defense, stating that it was Gomez's first performance in almost two years. But, that didn't stop the unflattering reactions on Twitter.
One user wrote: "Selena Gomez really said sang off-key in my own chorus." While another sympathetic user wrote, "Looks like Selena Gomez is singing off-key in not only her chorus but her whole song tonight...oh honey..."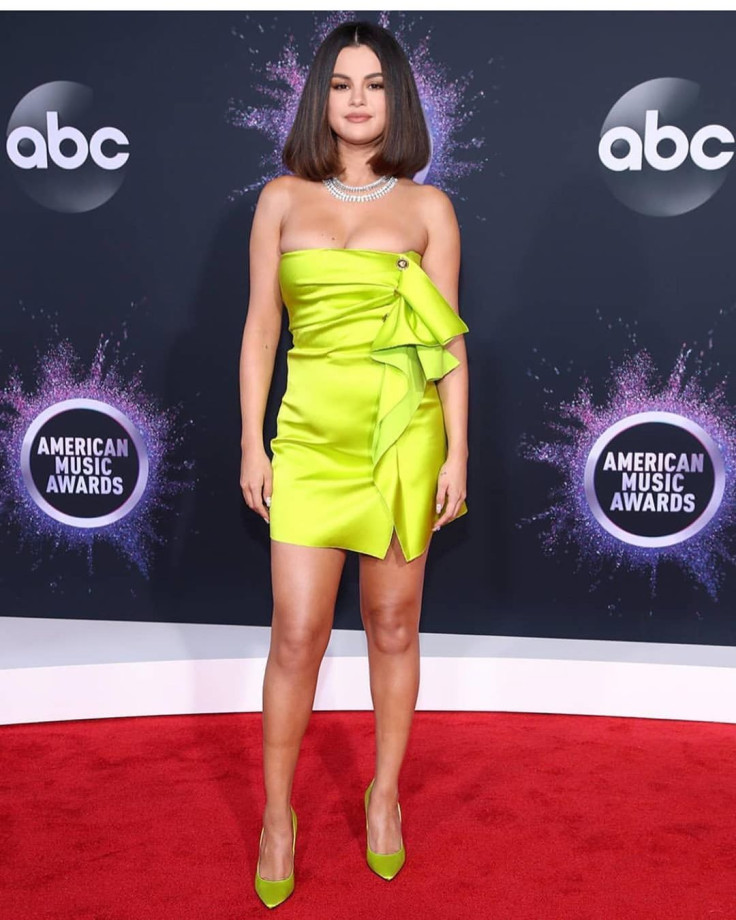 However, it is reported that a source close to the singer spoke to E! News that she was dealing with severe anxiety just before her performance. The source said, "Selena definitely had anxiety and a panic attack before she went out and was putting a lot of pressure on herself." ­­
There were already speculations on social media, and the source helped put things into perspective. And, it is understandable that performing after a long time is not a piece of cake; it can get overwhelming. The desperate need to be perfect caused a panic attack.
But there were a ton of people who applauded her for putting on a brave face and doing what she set out to do — the support for heartwarming.
One Twitter user wrote: "I feel so bad for Selena. She sang so well for someone who was having a panic attack. Singing while not breathing well, being on the verge of tears, and shaking is close to impossible. @selenagomez you did great, love you."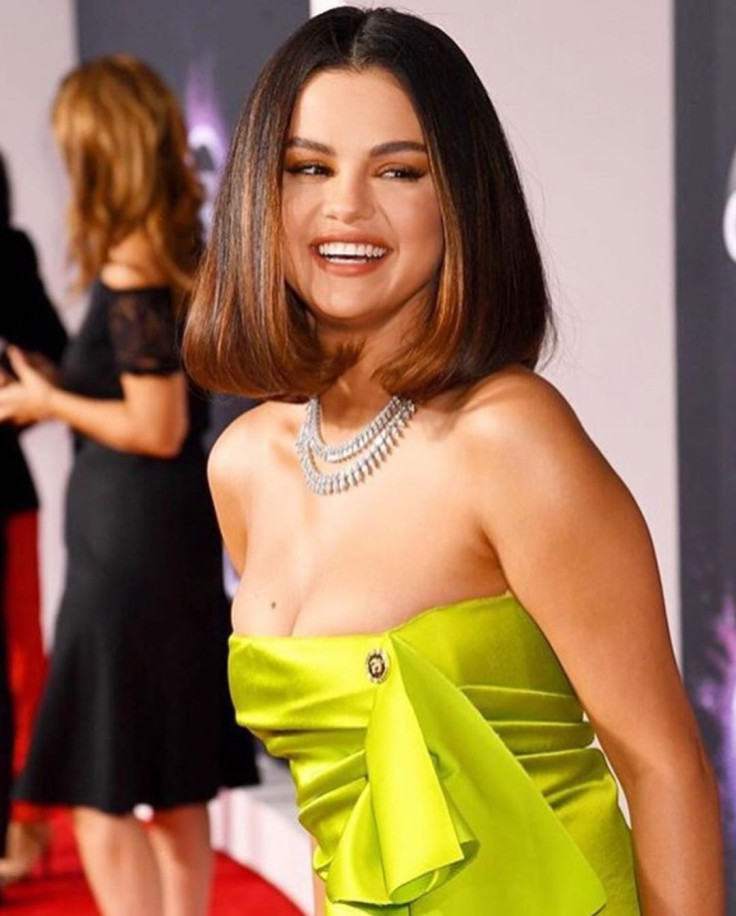 While another commented, "I literally admire Selena Gomez so much. Like no one understands what lupus does to your mind & she went out & performed after having a panic attack."
Nevertheless, the 27-year-old singer seems happy with everything and even wrote on Instagram, saying, "Feels good to be back. Thank you to my entire team and to my fans that stand by me. All of this is for you and because of you. excited for this chapter #sg2 @amas"
Selena also looked absolutely striking on the red carpet in her neon dress, short hair, and a diamond necklace.
© 2023 Latin Times. All rights reserved. Do not reproduce without permission.